I'd always dreamed of hitting the road in an RV.  One with all the amenities one could need for living on the road.  I'd stay in idyllic locations and run my internet businesses from anywhere.   However, once I started seriously looking into it I discovered that there were a number of disadvantages to traveling in a large RV, including:
Purchase Cost
Depreciation
Maintenance
RV Parks
Storage Costs
The advertisements always show an RV parked next to a Lake in the middle of nowhere and while that is possible, the majority of your time can be spent in RV Campgrounds (aka Parks).  This is because a large RV is difficult to bring off-road.  Ground clearance and the long wheelbase can be issues, as can pulling a large RV into a tiny space.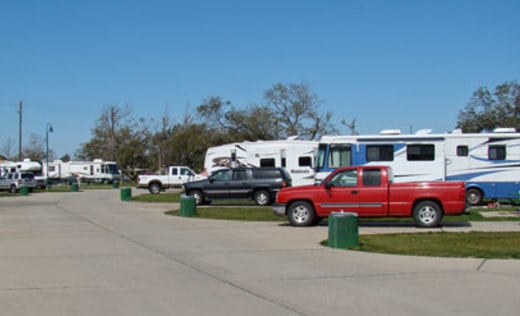 I started visiting RV parks and discovered that the quality of living varied greatly, even taking price into account.  Some were very nice…others not so much.  But what really stunned me was the price! Generally, a place to hook up your RV is as much as a discount hotel.  Often times it's as expensive as a mid-range hotel like the Hilton Garden Inn–and they have a bar and restaurant!



Then I learned that large RVs require a "pull through" campsite.  Why's that, you ask (as did I)?  Because the turning radius does not allow you to make a simple turn into a tight spot.  That can leave you backing a 38 foot RV into a spot at night, which is challenging, especially at night.  So, you book a "pull through" when you can.  But be advised; these sites are usually the least numerous at the RV park and if you didn't book ahead, you might be out of luck.
So, I started thinking about WHY I had always dreamed of living the RV life and upon some reflection, I realized it wasn't living in an RV that I wanted.  What I really wanted was to see the National Parks (US and Canada) and stay in remote places where I could stargaze.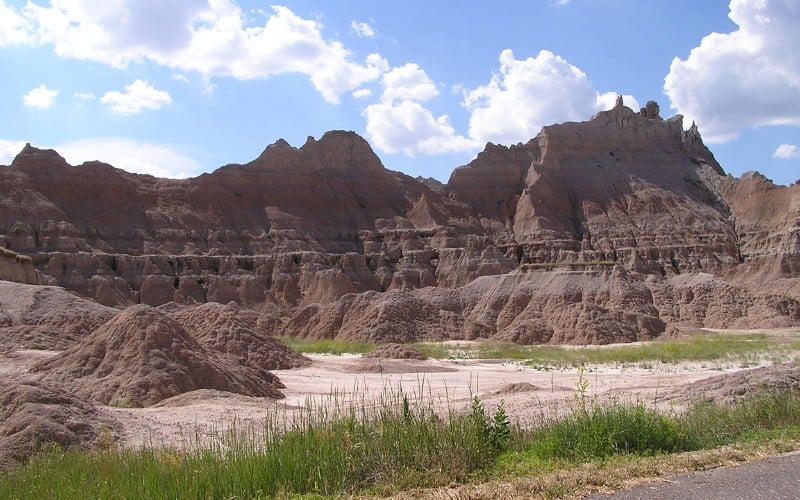 There's something that RVers refer to as "boondocking"  or "dry camping," where you find a spot without hookups, often on public BLM land and live off what you brought with you.  I realized that the RV would be more of a limitation because I can generally carry what I need for 4-5 days in a backpack.  "Hmm", I thought.  Maybe the answer for me was to go smaller.



To take it to the opposite end of the RV spectrum, I looked at class B vans (holy crap, they cost more than some class As!), small towables like the Minnie Winnie, and finally those neat teardrop trailers.  Once I got to that size I thought, "hell, I could fit all this in a minivan and skip the trailer altogether."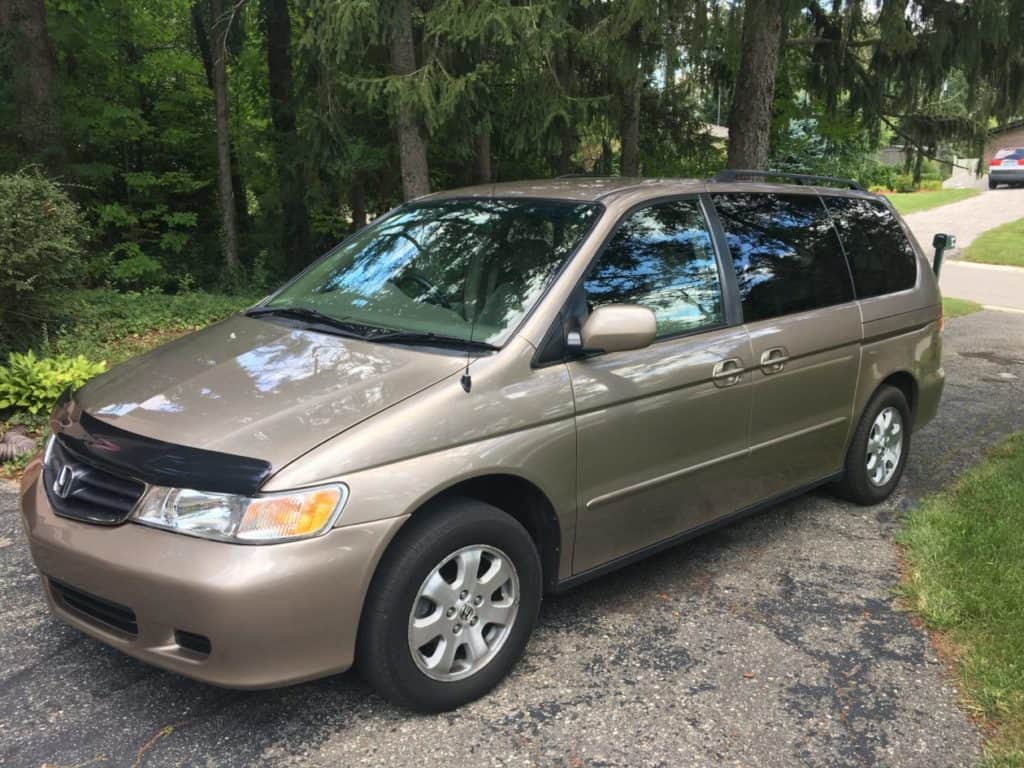 The way I looked at it, I could go all the way towards comfort, giving up mobility, or all the way toward mobility, sacrificing some comforts.  Every choice was some level of compromise in between the two ends of the scale, but if I could simplify my needs and embrace minimalism, maybe, just maybe, a minivan would be all I needed.
Now, I also have my better half to think about.  Seeing the parks and traveling in an RV was never her dream, but she was willing to put up with me if we traveled in a fully loaded land yacht.  I think that someday we might do just that.  But, I'm not convinced that's the best way to travel and so, I'll check things out for a year or so and see if I change my mind.  At least I'll know the very best spots to bring her to when we both hit the road.



I also realize that life is very short and no one knows what the future holds.  I could get hit by a mail truck tomorrow and be killed, or worse, spend the rest of my life being fed through a tube.  I'm  also 50 years old, male, and a bit fat.  I can't wait for "later" and bet that those tomorrows will be there.  To quote David Miller, author of AWOL on the Appalachian Trail:
My Opinion of "Later" is Jaded
Find out why I chose a Honda Odyssey over any other van, for my minivan RV: