What is there to do in LeClaire, Iowa you ask?
Well maybe you didn't ask, but I'm going to tell you anyway.  Quite a bit, as it turns out.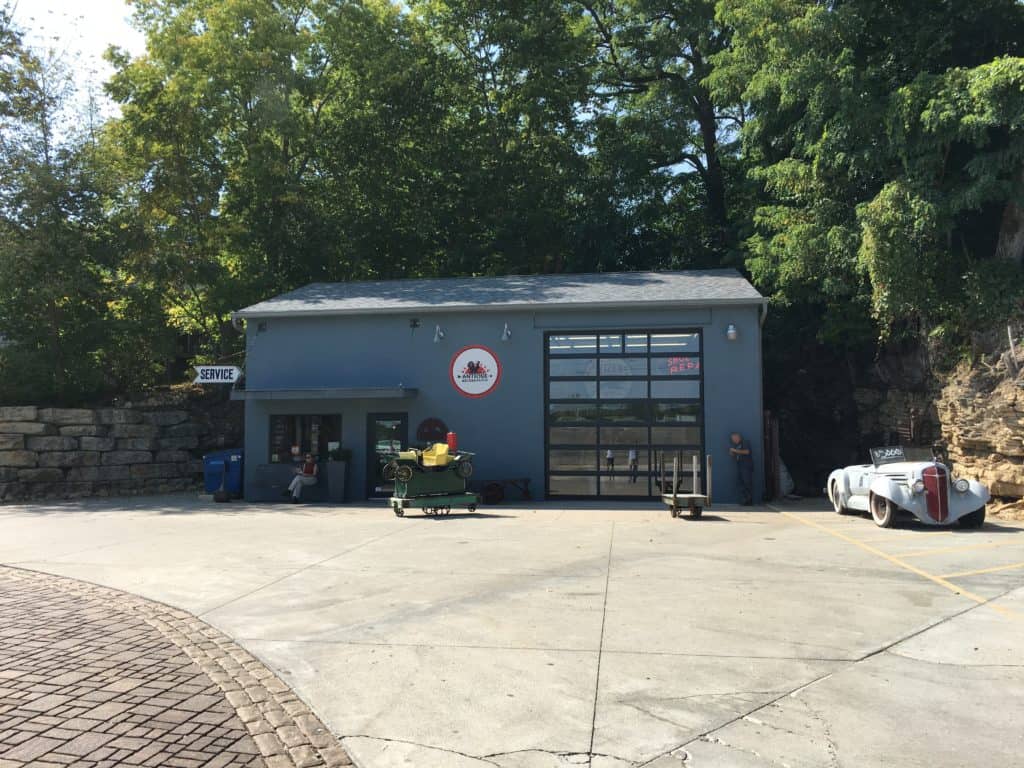 I recently made a trip from Michigan to the Badlands National Park.  After stopping to visit a customer in Chicago, I researched places to sleep overnight and attractions along the way.  I decided to head toward the Quad Cities area (IL/IA state line) via I-80 and then go north to stop at Effigy Mounds National Monument.  Looking at the map, I saw that LeClaire, IA was on my way.
If you've ever watched American Pickers, you've seen the Antique Archaeology store in LeClaire, where they got their start.  I'm a big fan of the show and decided to stop in.  At the same time, I discovered a small town on the edge of the Mississippi, with a brewery, a distillery, lots of restaurants, and plenty of antique shopping.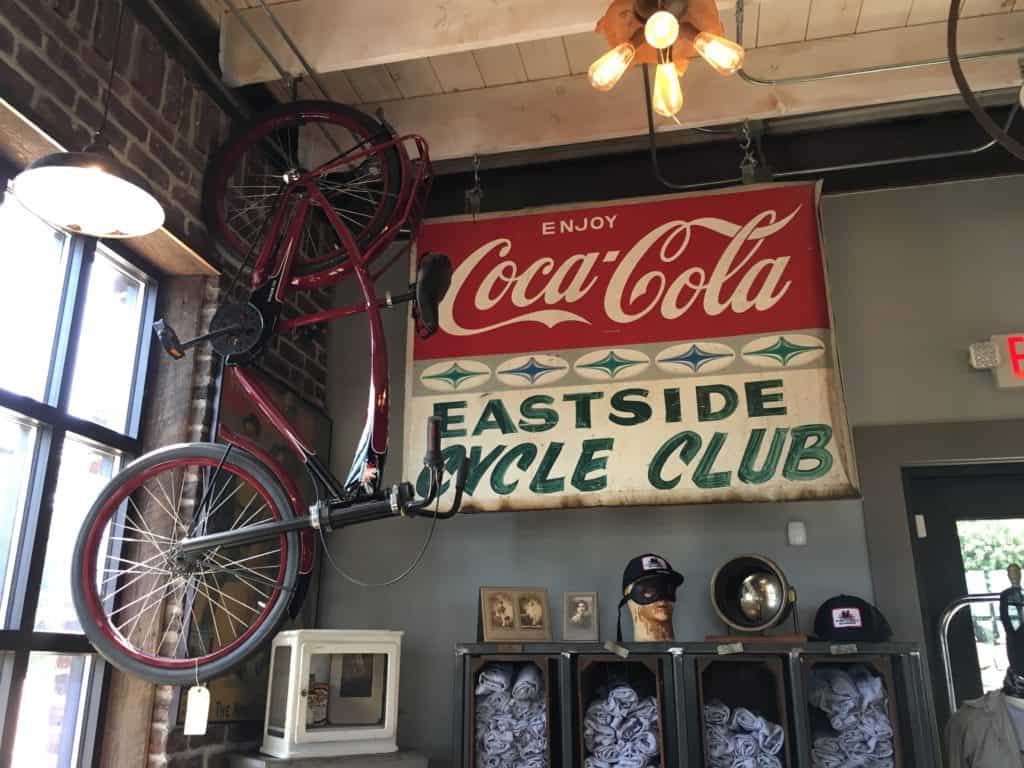 Antique Archaeology was the main stop for me in LeClaire and I wasn't disappointed.  You'll see lots of things that the guys found over the course of the show, that they added to their personal collections.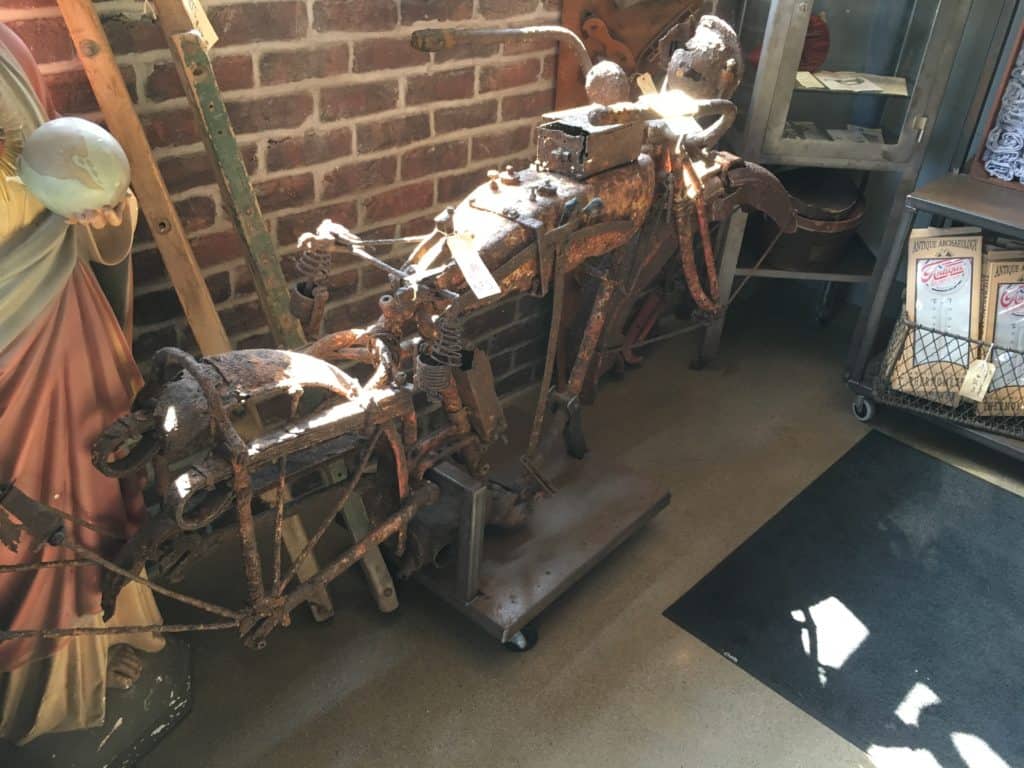 What you won't find at this store is a lot of stuff for sale…at least not antiques.  Apparently, the antiques that you can buy are kept at the Nashville, TN store.  You can mainly buy souvenirs here, but I still enjoyed the visit.  Be sure to go in both buildings.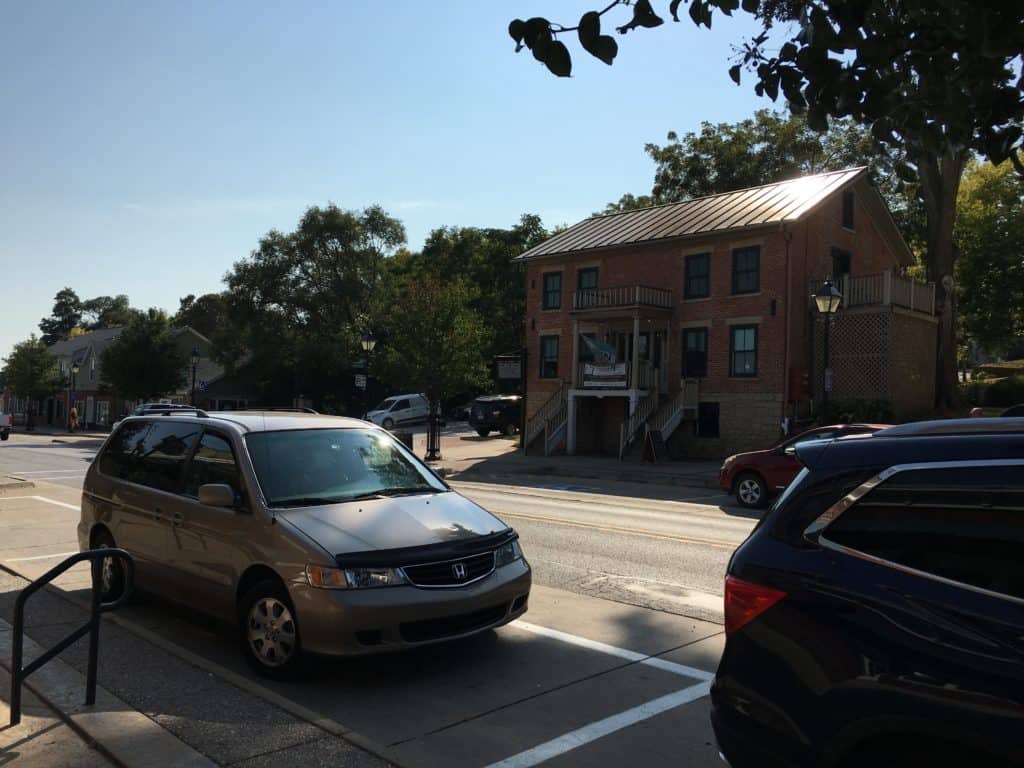 After my stop at Antique Archaeology, I decided to see what else the town has to offer.  Buffalo Bill Cody was born here and there is a nice museum to his honor.   You'll want to visit yourself, so I won't put any pictures in here.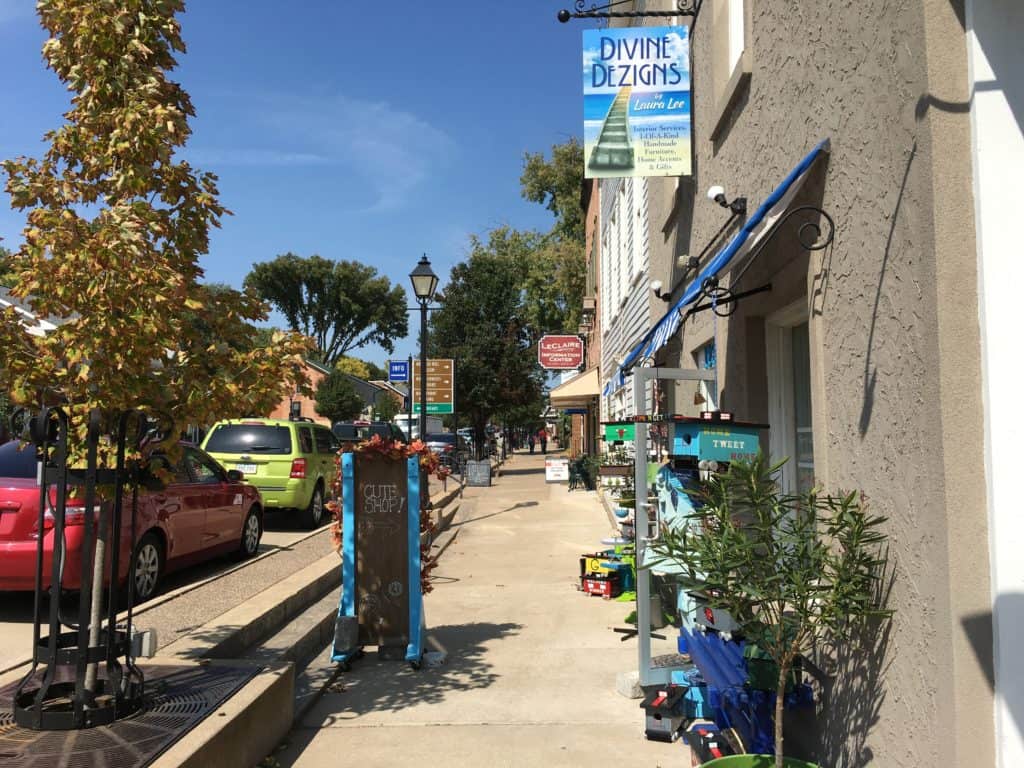 Downtown LeClaire has a lot of OTHER antique shops where you CAN buy stuff and I'd advise you to plan on spending 2 hours there, plus any time at for lunch or dinner.  One place I'd recommend for a cold draft beer is the Green Tree Brewery.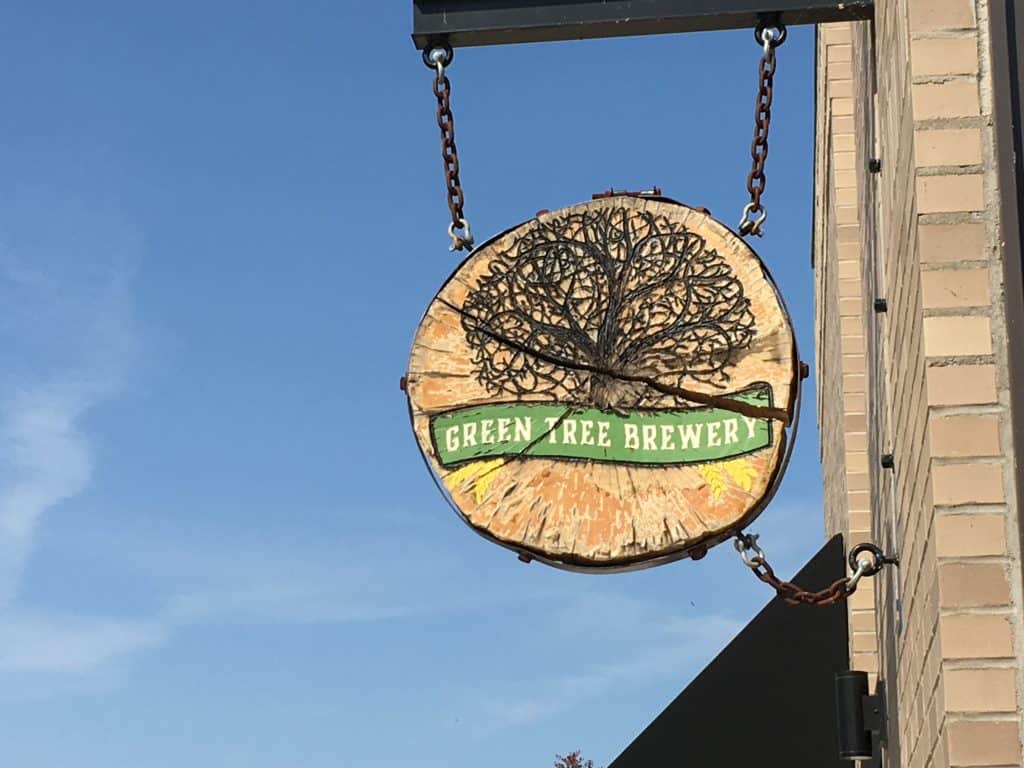 Green Tree has a selection of beers and the ones I tried (Mango Me Hoppy and C3 Stout) were fantastic!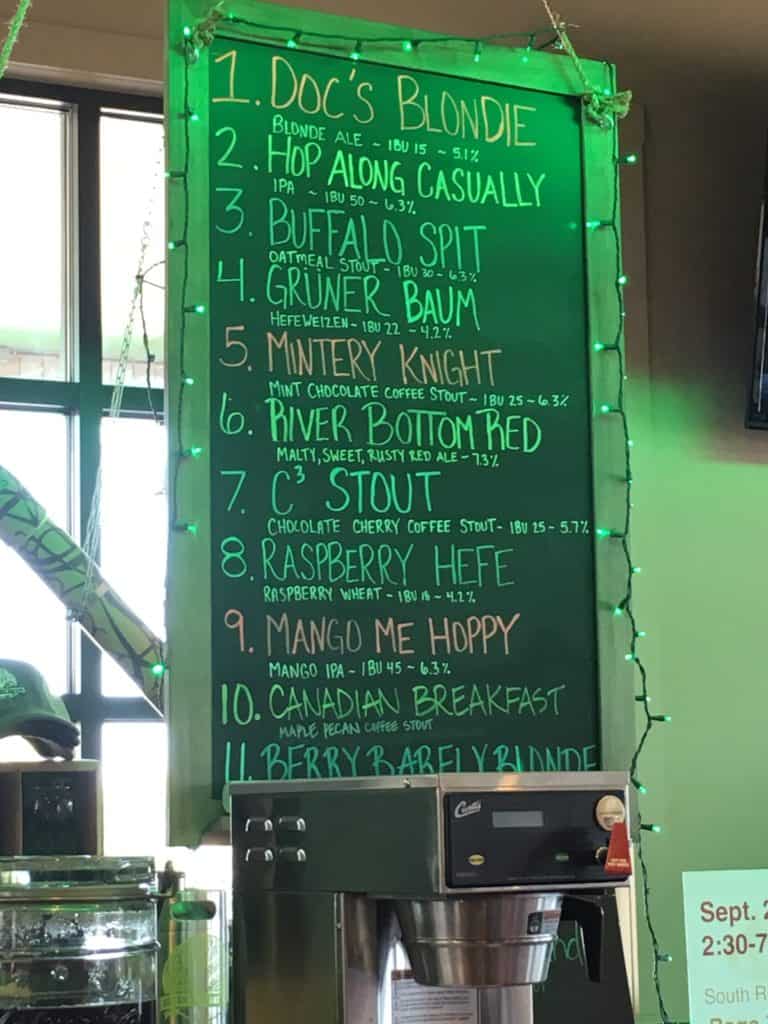 What you won't find at Green Tree Brewery is food.  However, they have menus from all the local restaurants, so you can check out all the places while you drink your beer.  They also let you bring your food into the brewery if you'd rather eat there.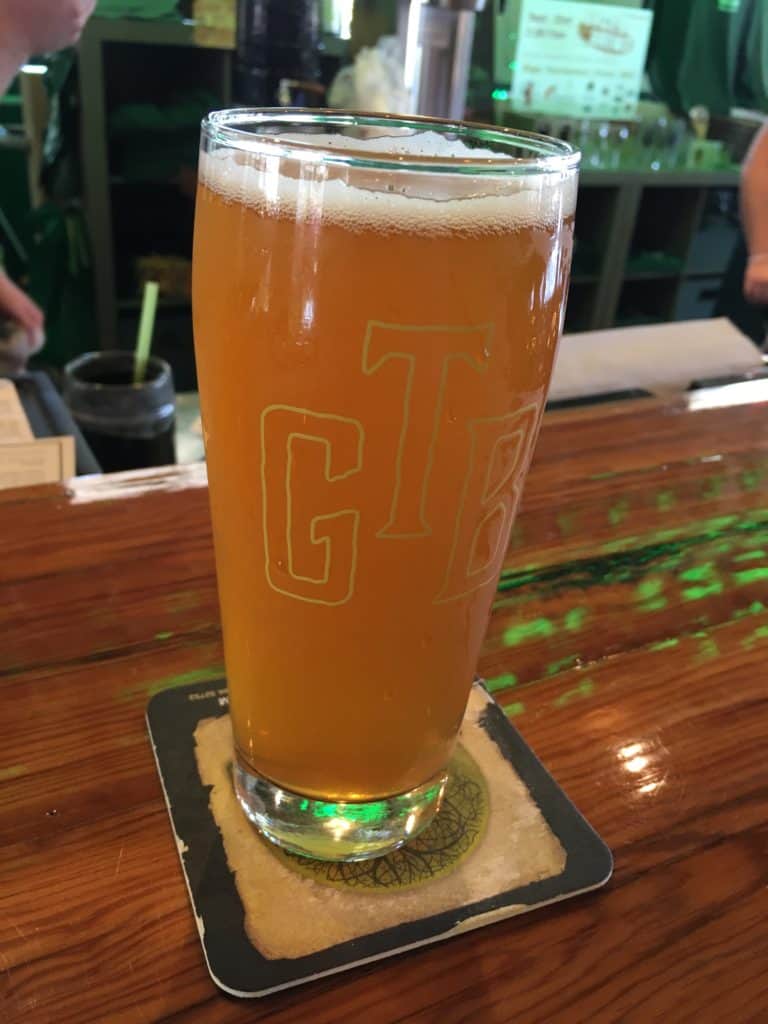 Even the men's room in this place has something to see.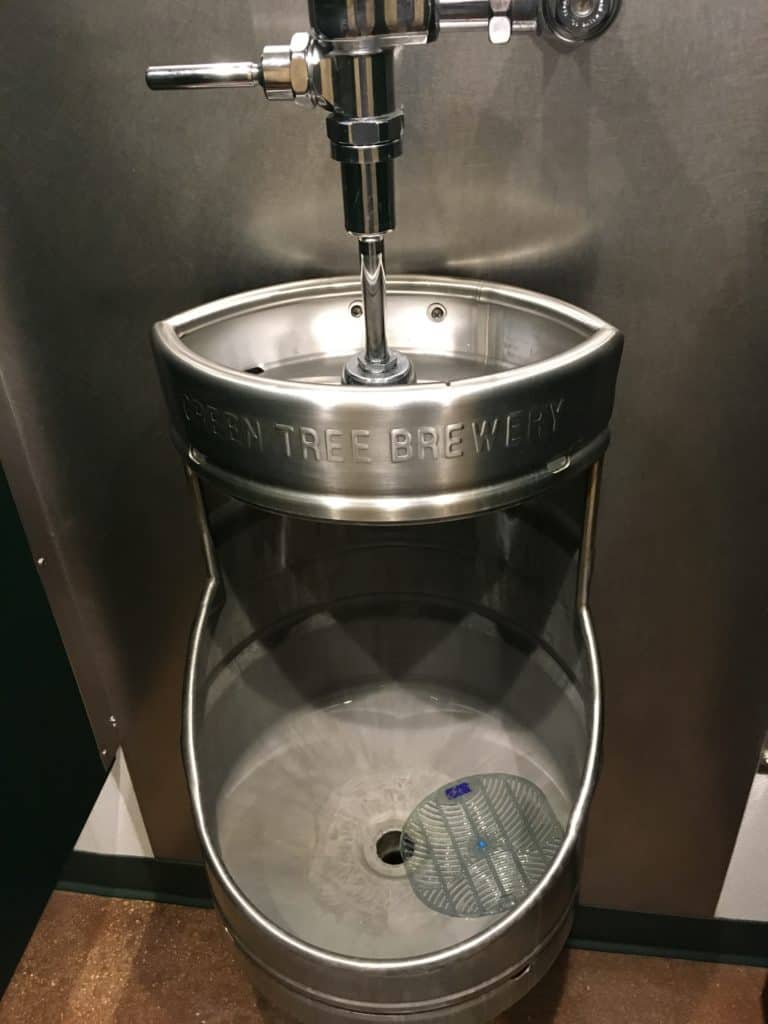 If your preference is for something a little less carbonated and a bit harder, the Mississippi River Distilling Company offers a free tour and tasting.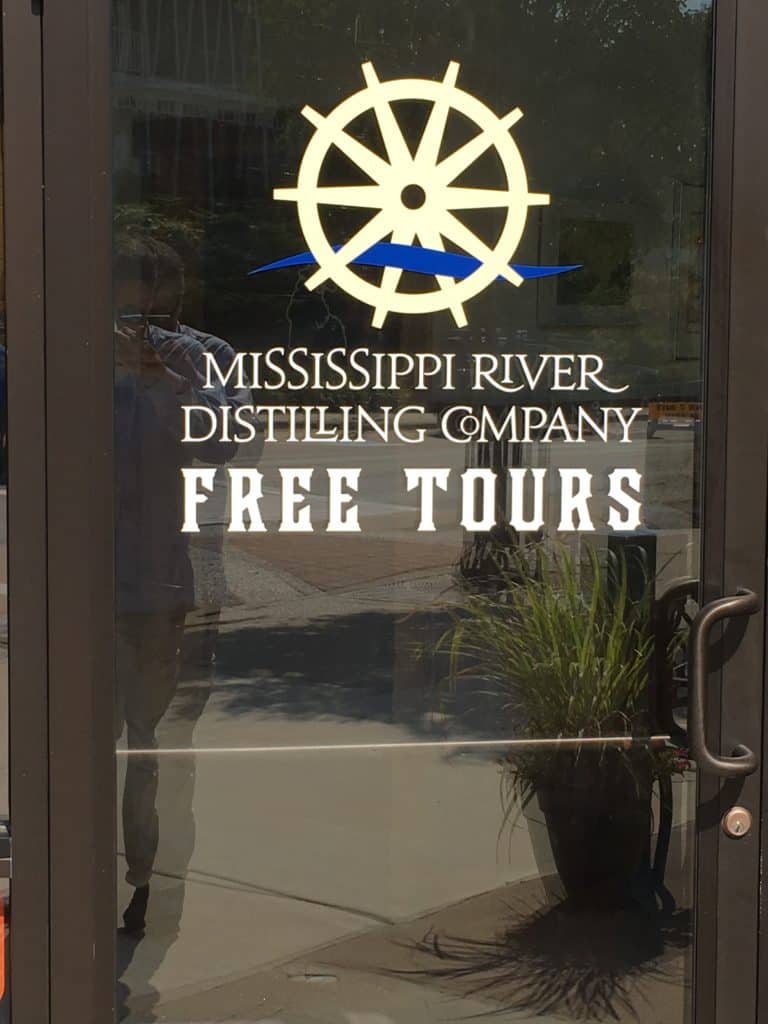 Tours are offered on the hour and start in the lobby.  Advanced reservations are not taken or required.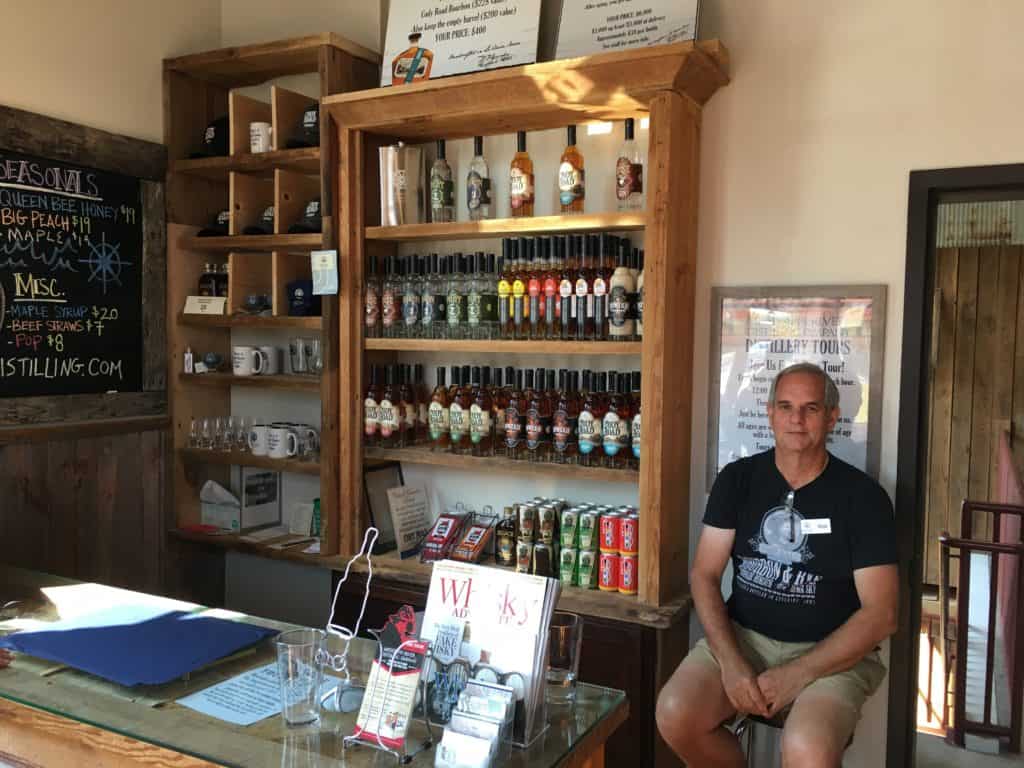 The tour is a very short walk and should be accessible for anyone, including wheelchairs.
The current selection of distilled products includes a Rye, a Gin , a Bourbon and a Vodka.  I found the Gin to be very mild and flavorful.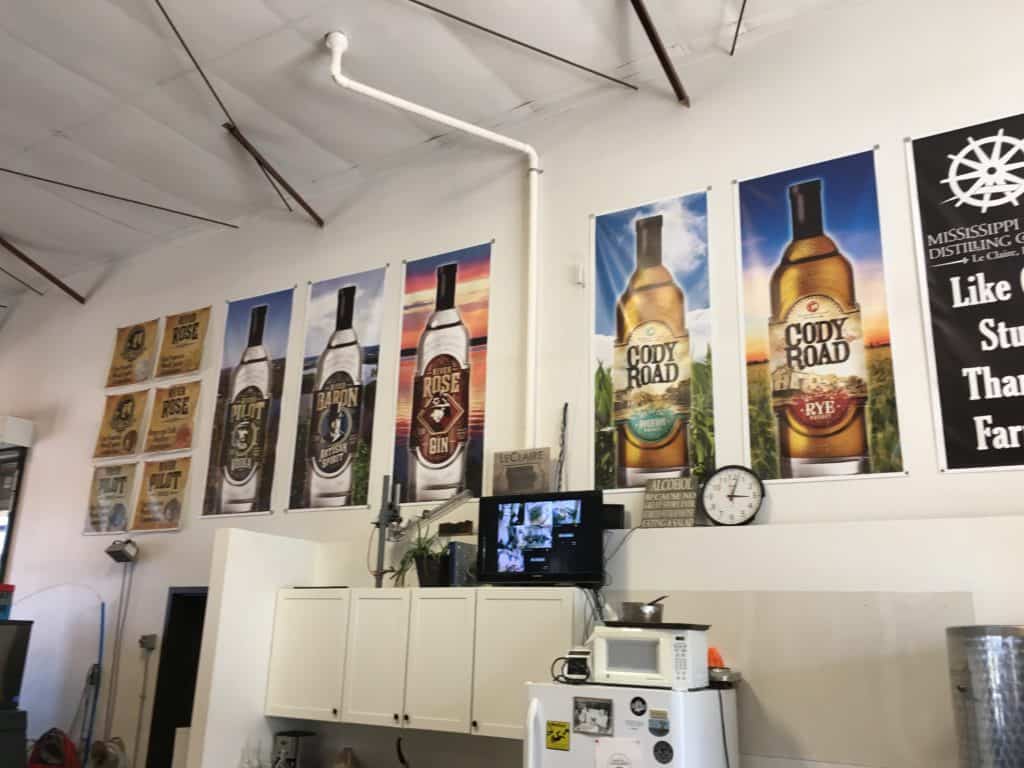 The Mississippi River Distilling Company also offers a custom whiskey program where you can select the grains, yeast, barrel, and years, to take part in creating your own Private Label alcohol!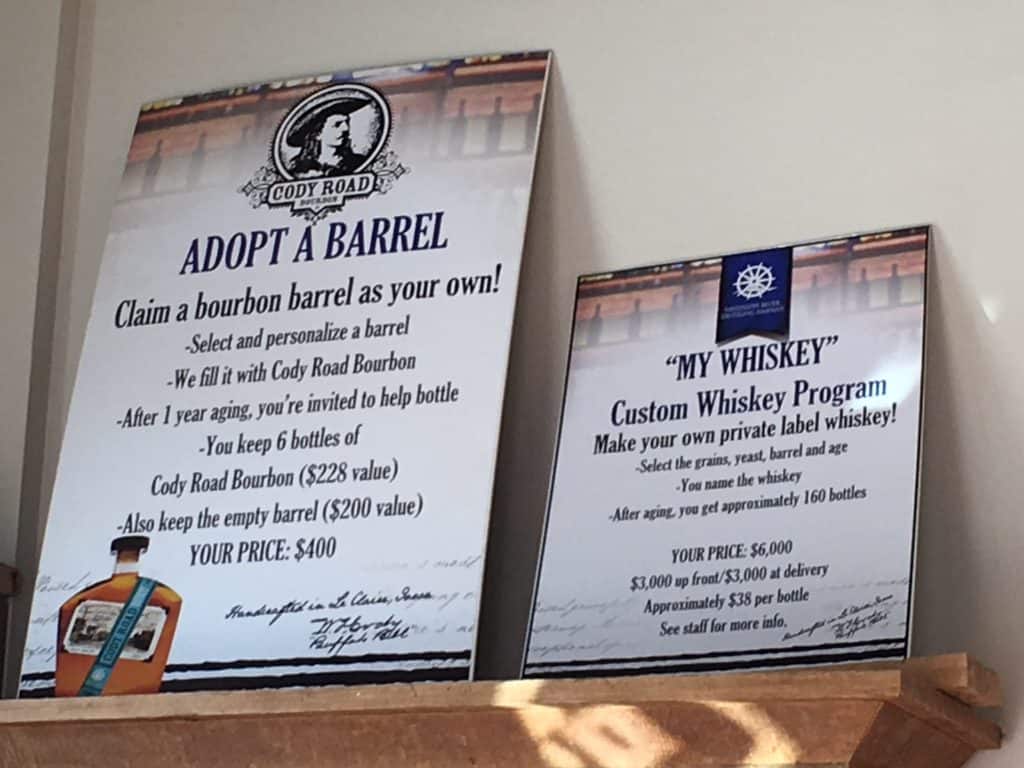 I planned on making a short stop in LeClaire, but ended up staying about 4 hours.  It's a cool place and I hope to get back that way.
From LeClaire, I went on to the Walmart on the north side of Dubuque, IA (4200 Dodge St, Dubuque, IA 52003) for a peaceful (and free!) night's sleep.
They allow RVs and the manager was very friendly.  Note: the parking lot sweeper runs about 5 am.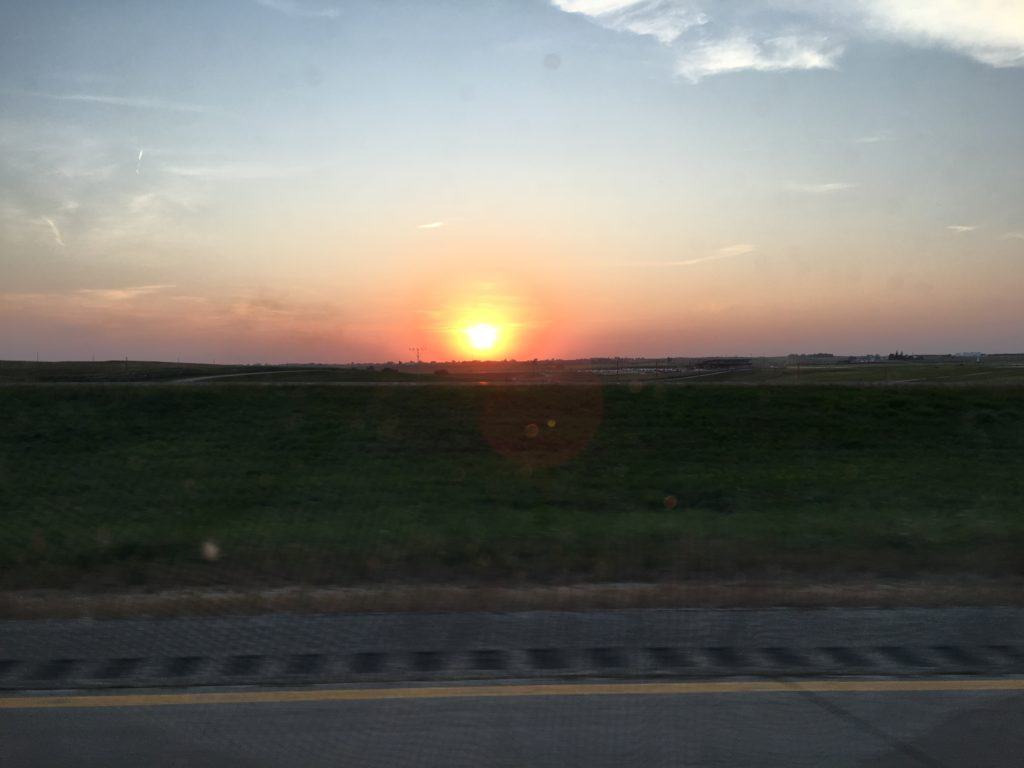 LeClaire was the first trip in the Phase 1 Odyssey Camper.  The next stop was Effigy Mounds in Harpers Ferry, IA.