If you are planning a minivan camper, or any other van build, it can be difficult to find all of the parts you need.
Unless you have a business, you might not be aware of what are known as Industrial Supply Houses.  Traditionally, small to medium-sized businesses use these supply houses to source everything from screws, to shelving, to janitorial supplies.  Increasingly, Amazon's "industrial and scientific" section is beginning to carry a lot of these items, but there are still some unusual or hard-to-find parts that you won't find on Amazon, Lowes, or Walmart.  In these cases, you'll want to check one of these websites.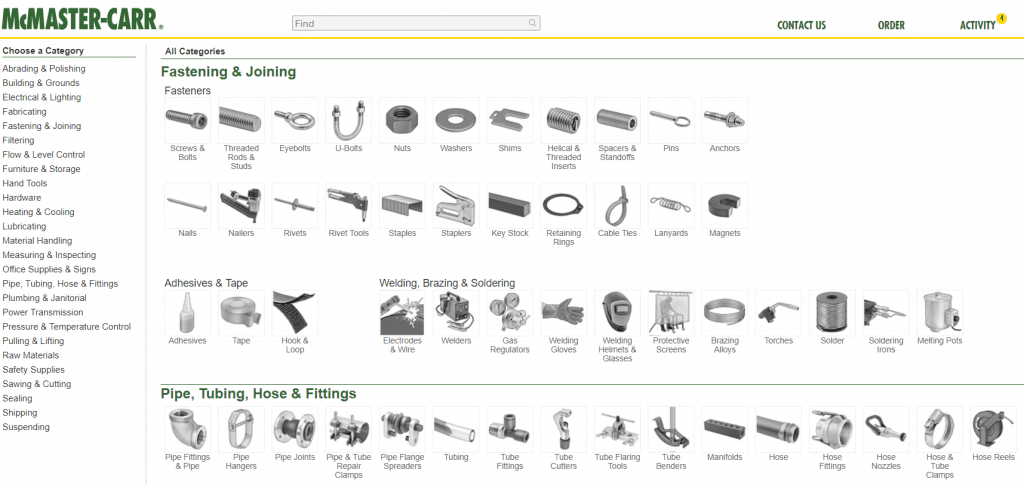 My first stop for hardware, bracing or tools is McMaster-Carr.  Not because I will necessarily buy it here, but to see what's out there.  If you are anything like me, you like to "see what's available" before you start a project.  McMaster is a great site for finding unusual parts, or to buy screws and washers in bulk.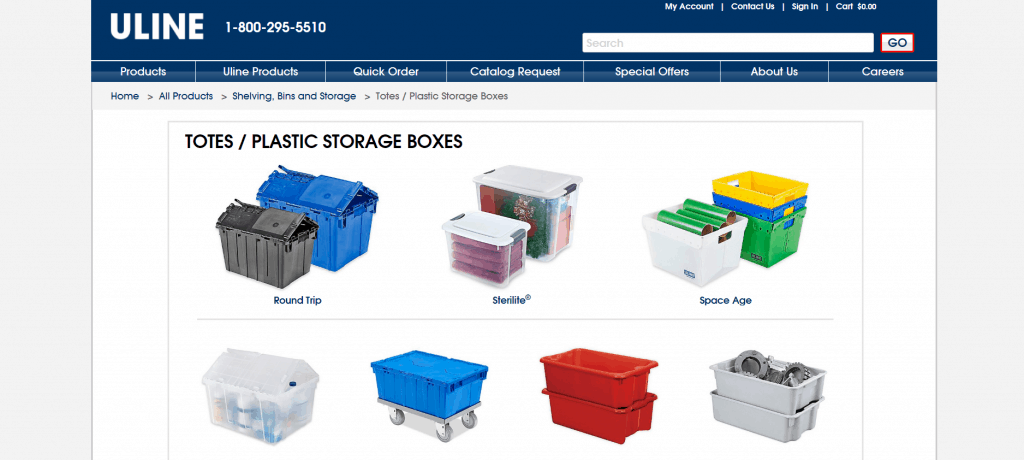 Uline is great for heavy-duty crates, shelving, cable ties, and boxes.
I used to use Uline for all of my shipping supplies.  Today, there are less expensive sources.  But, if you are looking for bins or shelves that are rugged and durable, Uline is the place.  They have a lot of industrial storage that is designed for hard parts and will stand up to heavy use (like those TSA bins at the airport).  Buy it once and be done!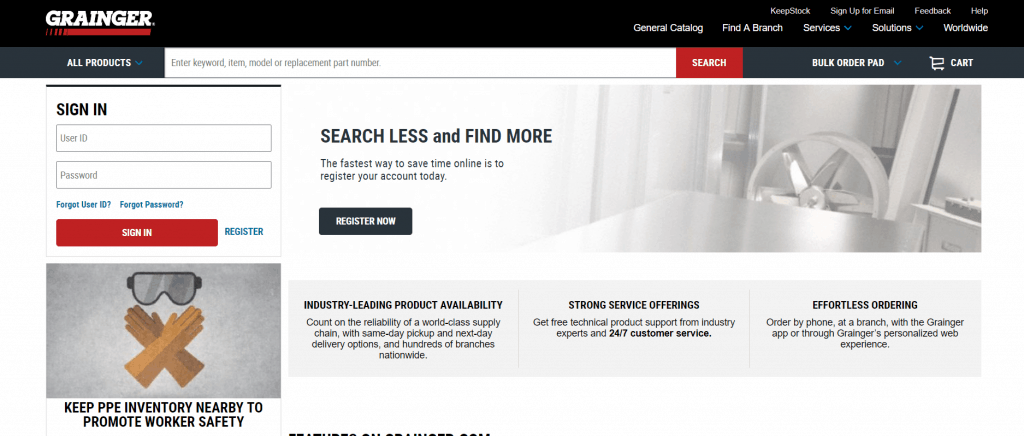 Grainger has something going for it that the other companies here lack, local stores!  They also have a wide selection of items and are similar to Harbor Freight in many ways.  However, Grainger has a better selection of hardware.  You can order online, or if you need it NOW, there are local stores in most major cities.  Grainger is my last stop because they tend to have the highest prices.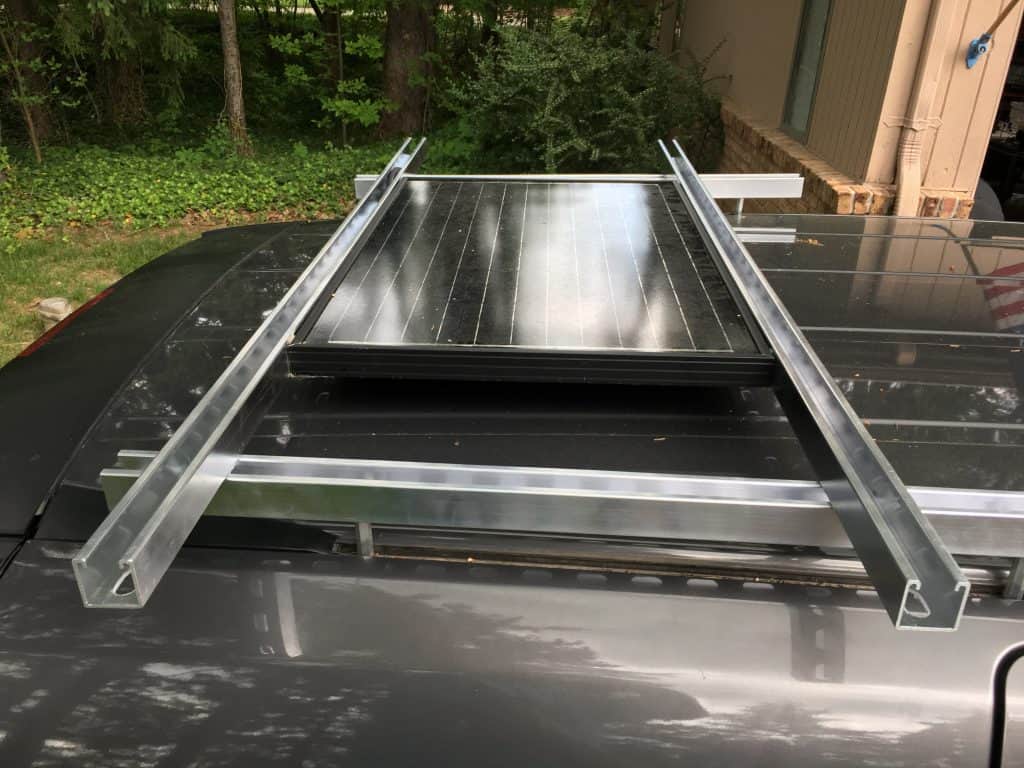 One final note about these sites: Use them to see what is available and then shop around for the best price.  Often times you can just copy and paste the description into Amazon and find a better price.  But for those impossible to find parts, these sources can be lifesavers.  Literally!
I hope these sources help you to get your own van project started!
Darren–OdysseyCamper
If you liked this story, why not pin it?