Could this be the perfect minivan for a camper conversion?  Long before there was a Ram Promaster, Dodge offered a "cargo van" trim option on the Caravan, called the C/V.
It's true that I have a preference for the Honda Odyssey, but that doesn't mean there aren't other viable options for minivan camping.
Normally, I would have a hard time recommending a FiatChrysler product on its mechanical merits alone.  I worked in the quality control arena of the powertrain industry (engines and transmissions) for 30 years.  Much like the restaurant worker who won't eat the food at his place of work, I got to see a lot of "behind the scenes" stuff and as the name of this website would indicate, I am obviously a Honda Odyssey fan.  However, I'm going to try and put aside my bias for a moment and look at this objectively, because this Chrysler product offers a key feature you can't get on the Odyssey—a LEVEL FLOOR!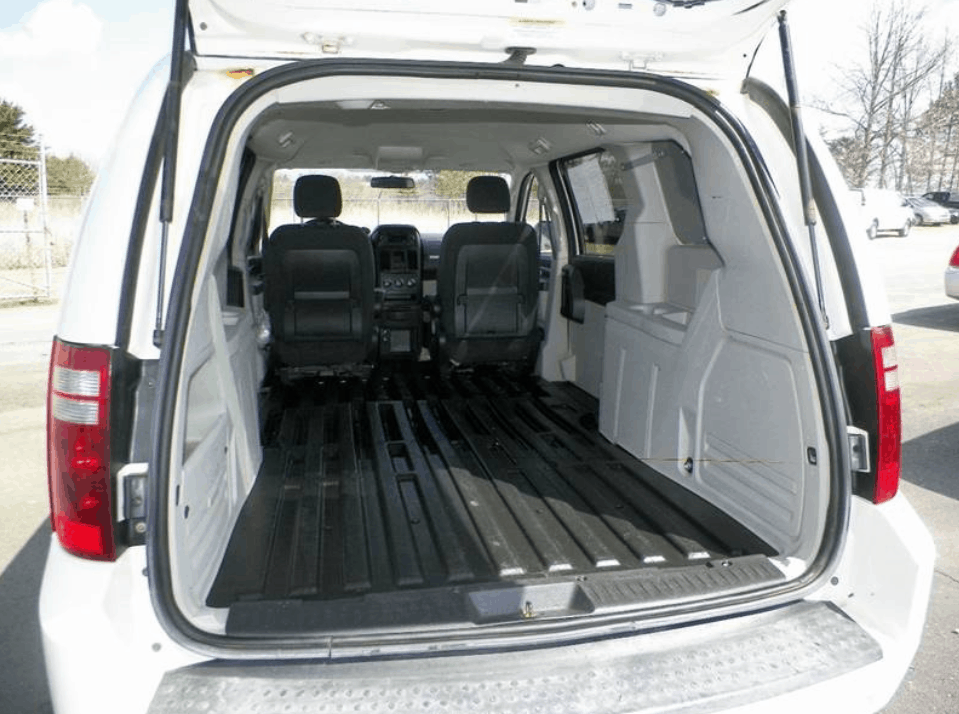 I just started my bed build in the 2013 "phase 2" Odyssey and one of the frustrating aspects is the complete lack of a flat and level surface to build on.  In a full-sized cargo van, you've got a nice level floor but in a minivan, there are usually seat brackets, ductwork, folded seats, compartments, and all kinds of other stuff to build around.  The Dodge Caravan C/V (later called the Ram Promaster) solves this issue and it's enough of a killer feature that I think you could justify buying one on this merit alone!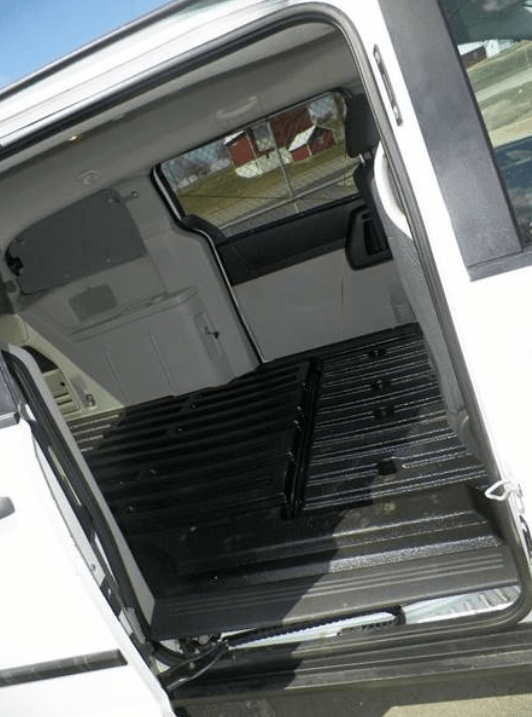 From the introduction of the first minivans (Chrysler INVENTED this vehicle segment) Dodge offered a cargo van trim, usually called the C/V.  It was discontinued in the 1995 but then brought back in 2003.



Since it's unlikely that you will find many 1995s that are still on the road, I'll focus on the fourth 2001-2007 and fifth generation 2008-2015.  The C/V trim level van is rated to tow a 3600-pound trailer, thanks to upgrades which include a larger radiator, a transmission fluid cooler and in 2010 a load-leveling suspension.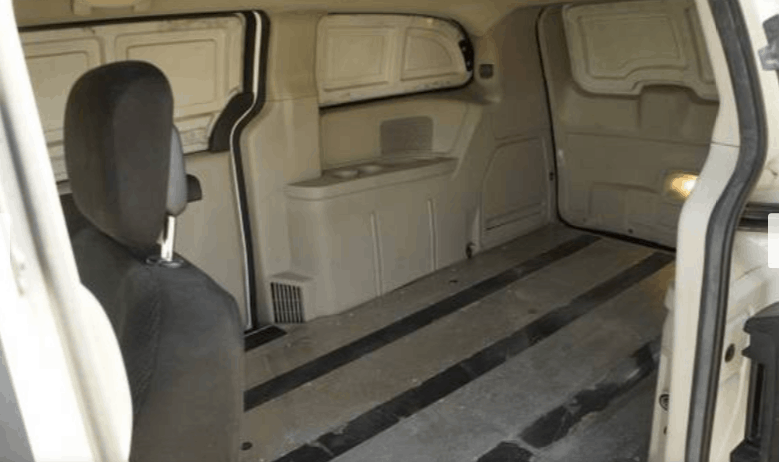 Most of the Dodge Caravans with the C/V option served as contractor or delivery vehicles.  As a result, it can be a challenge to find one that's not beat to hell.  However, if your prospective purchase was a "fleet vehicle", the chances are pretty good that the maintenance schedule was followed.  If a vehicle serves in a fleet, it may see a rough life, but it is generally better maintained than the average vehicle with similar miles on the clock.  Whenever somebody asks me if they should buy one minivan brand over another, I tell them to buy the one with the complete maintenance records.  Really, EVERY vehicle is better built than it was ten years ago, and they are getting close in reliability.  Therefore, it is my reasoning that the biggest differentiator will be the maintenance.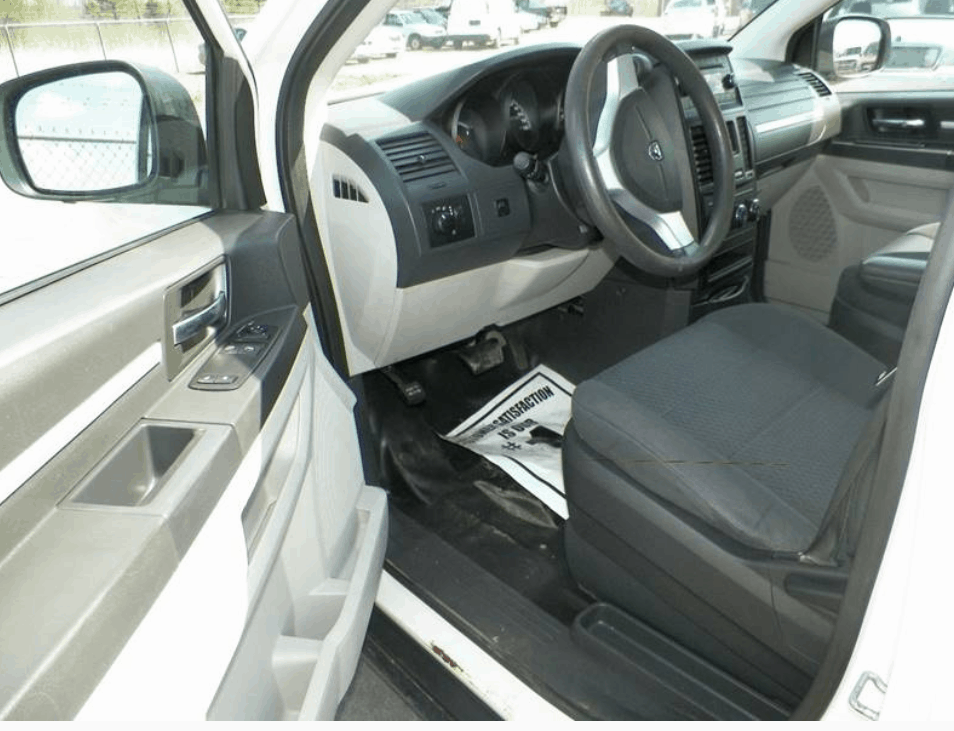 Engine choices in the 2003-2011 C/Vs included a 2.4L four-cylinder and three V6s between 3.0L and 3.8L.  I'm a fan of the 3.0 engine as it strikes a decent balance between reliability, performance, and economy, with the mid-tier 3.3L being my second choice.  In 2011, Chrysler introduced a corporate 3.6L V6 on the Caravan, which was similar in configuration to their competitors, namely Honda and Toyota.  It's still in production as of this writing (April 2018) and you should not have any trouble finding someone to service it.  The newer V6 makes 283 horsepower and actually gets better fuel mileage than the older V6s.  For these reasons, I would try to find 2011 or later vehicle if you can afford it.



The C/V trim level was rebranded as the Ram C/V Tradesman for 2012, so be sure to include that name when you search for one.
You can read a short Car and Driver review of the 2012 Ram C/V Tradesman here.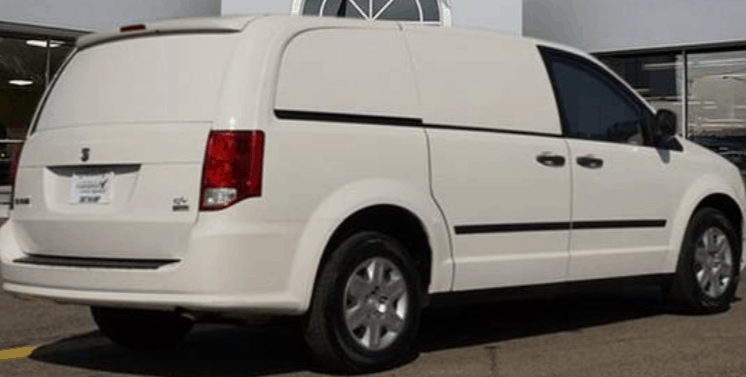 In 2015, the Ram C/V Tradesman was discontinued and was replaced by the Ram Promaster.
Sadly, Chrysler (now FiatChrysler) ended production as the Ram C/V Tradesman in 2015.  I say "sadly" because the new Promaster is not the same type of vehicle.  It's size and driving dynamics are closer to a full sized van than a minivan (in my opinion).  Although, you do gain some headroom in the trade.
Even though I'll probably always have a Honda Odyssey, the C/V variants of the Chrysler Corp (now FiatChrysler LLC) make a strong alternative if a level floor is important to you.  If you don't have your minivan yet and are planning a full conversion, you could do a lot worse than the Dodge Caravan C/V or the Ram C/V Tradesman.
–Odyssey Camper