Between December of 2017 and January 2018, I covered 8,800 miles in my 2013 Honda Odyssey Camper.
Actually, it was more than that, but I forgot to check the odometer before the trip.  So the best approximation I could do was to check the distances between cities on Google Maps, which doesn't include the side trips.
I'll write some more detailed posts about some of the places I stopped, but for now, here's a "photo album" of my route.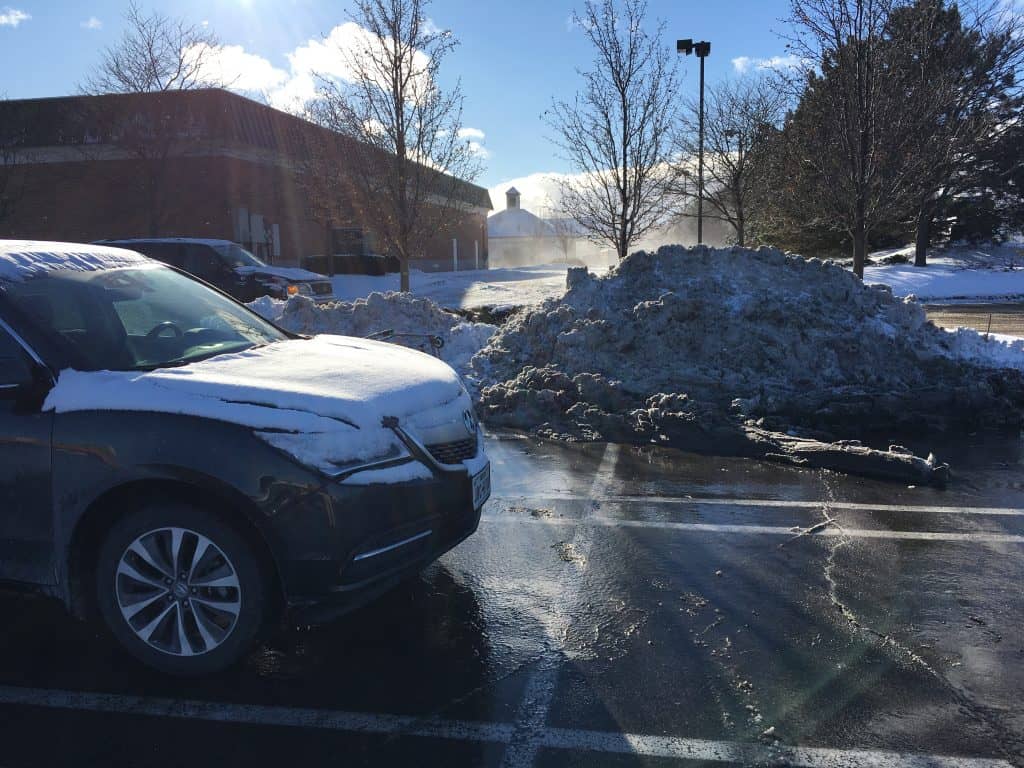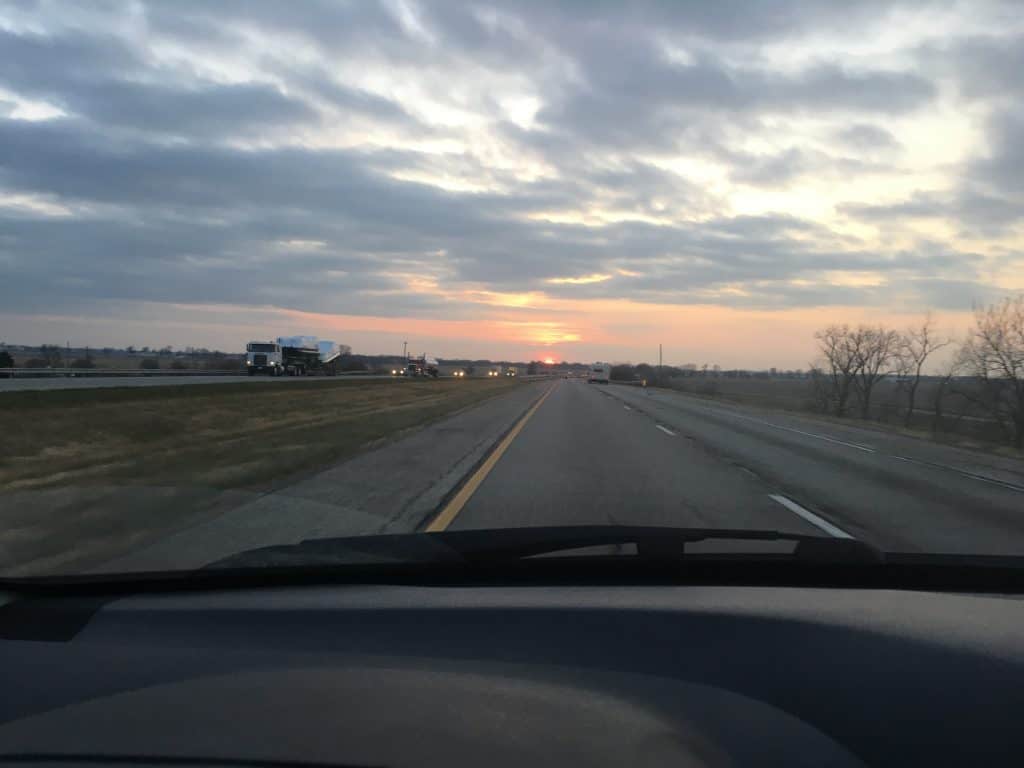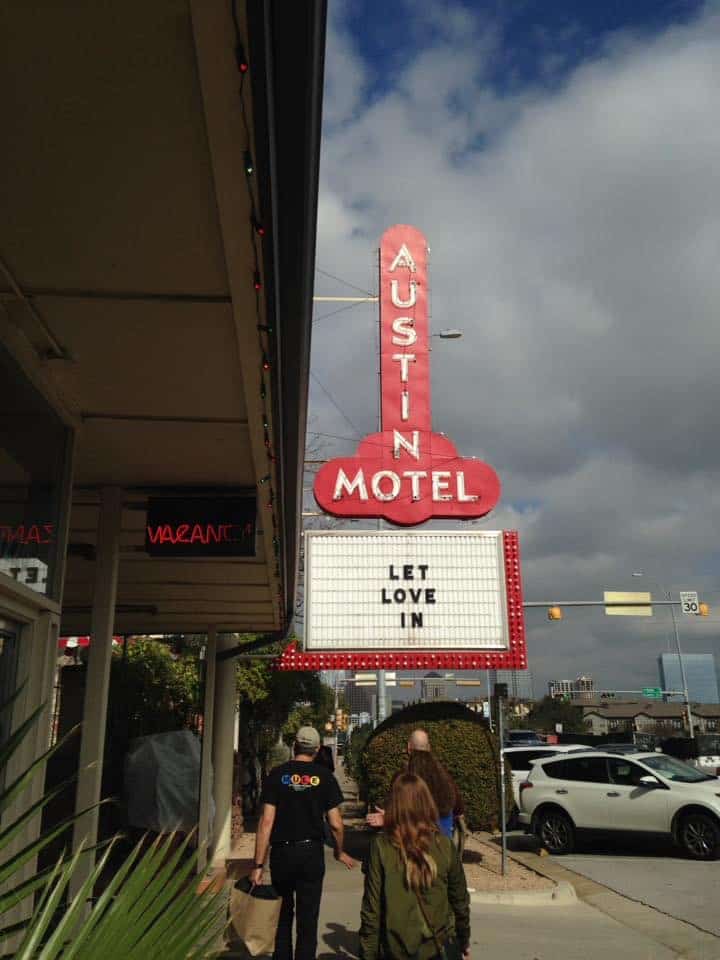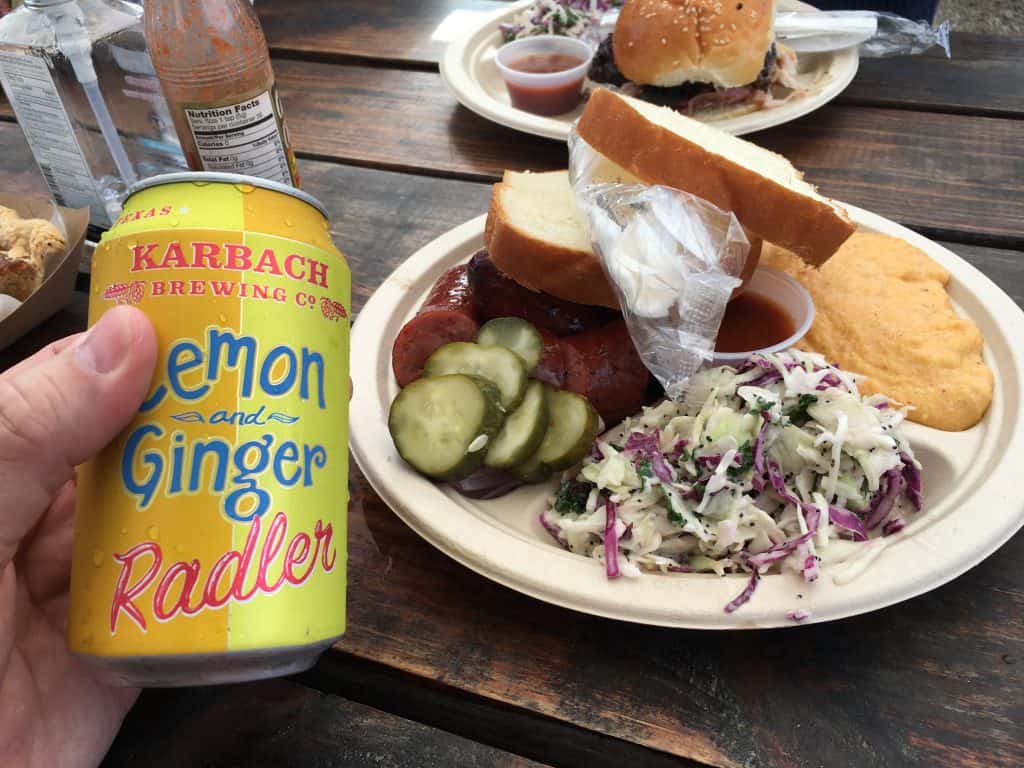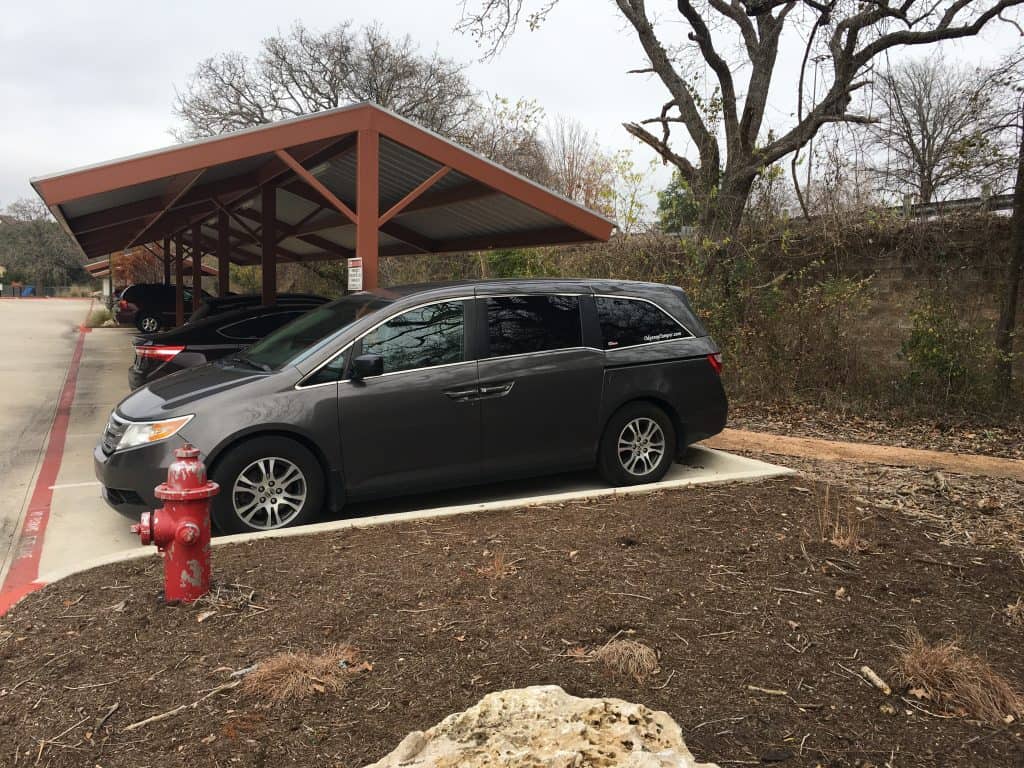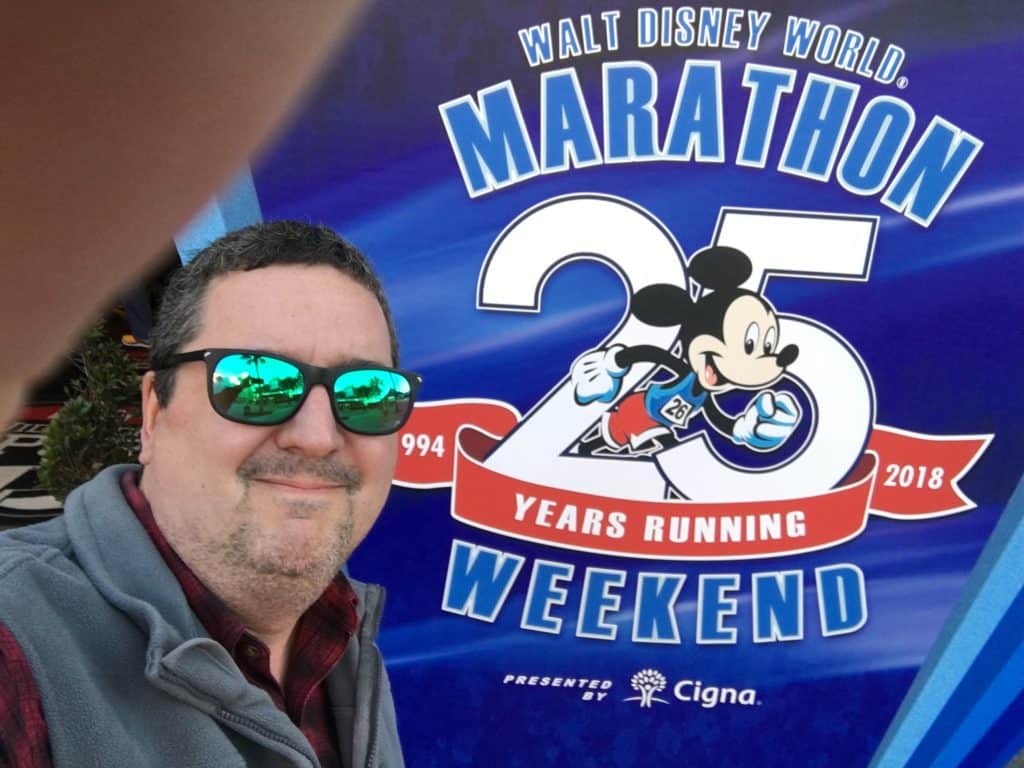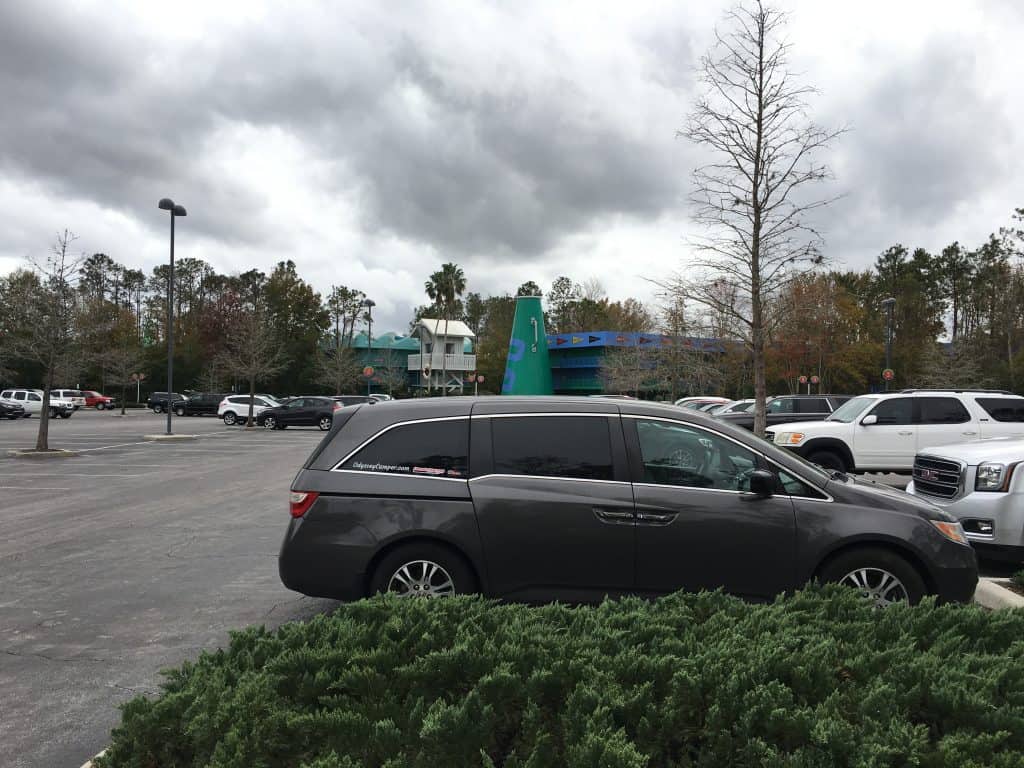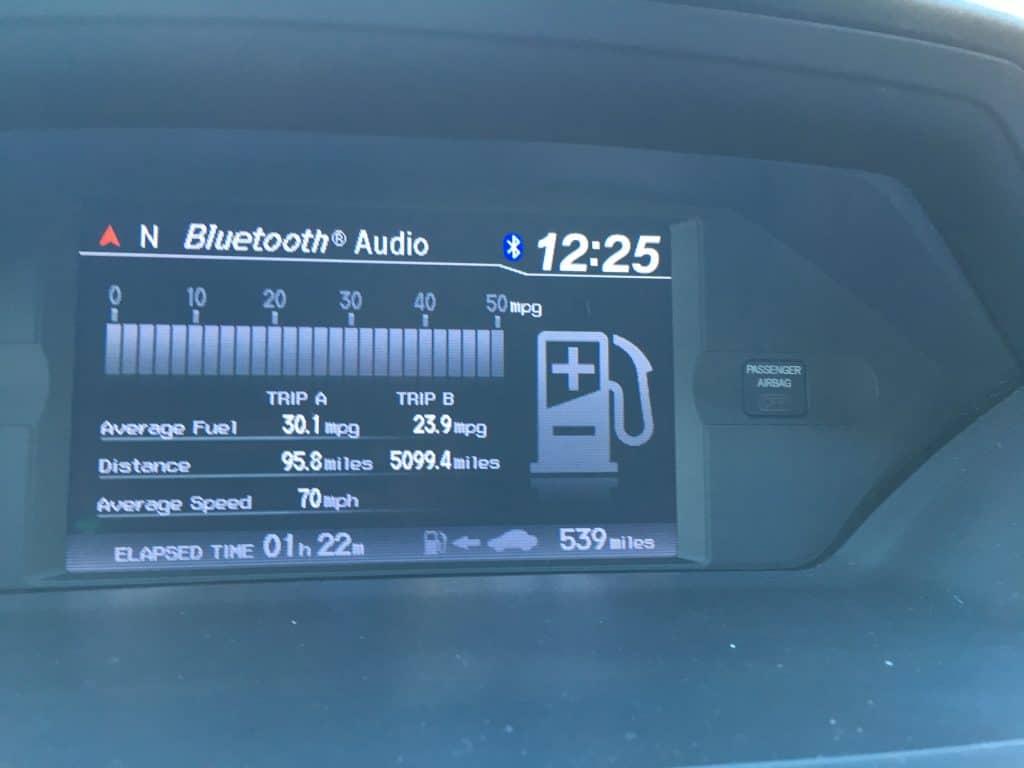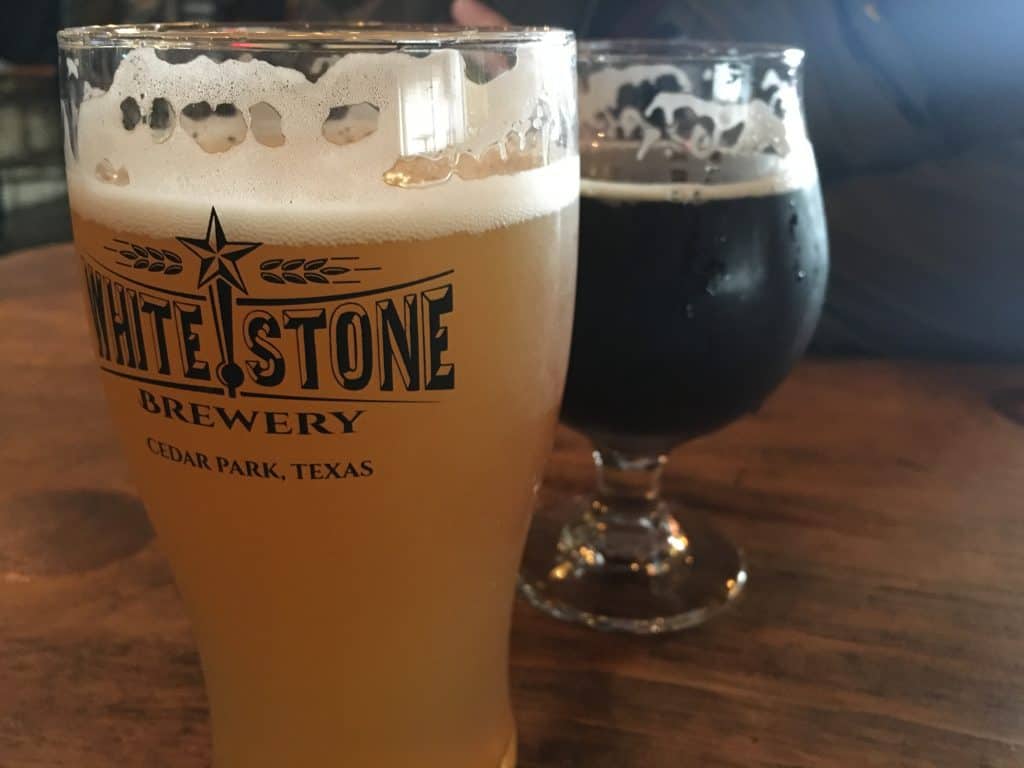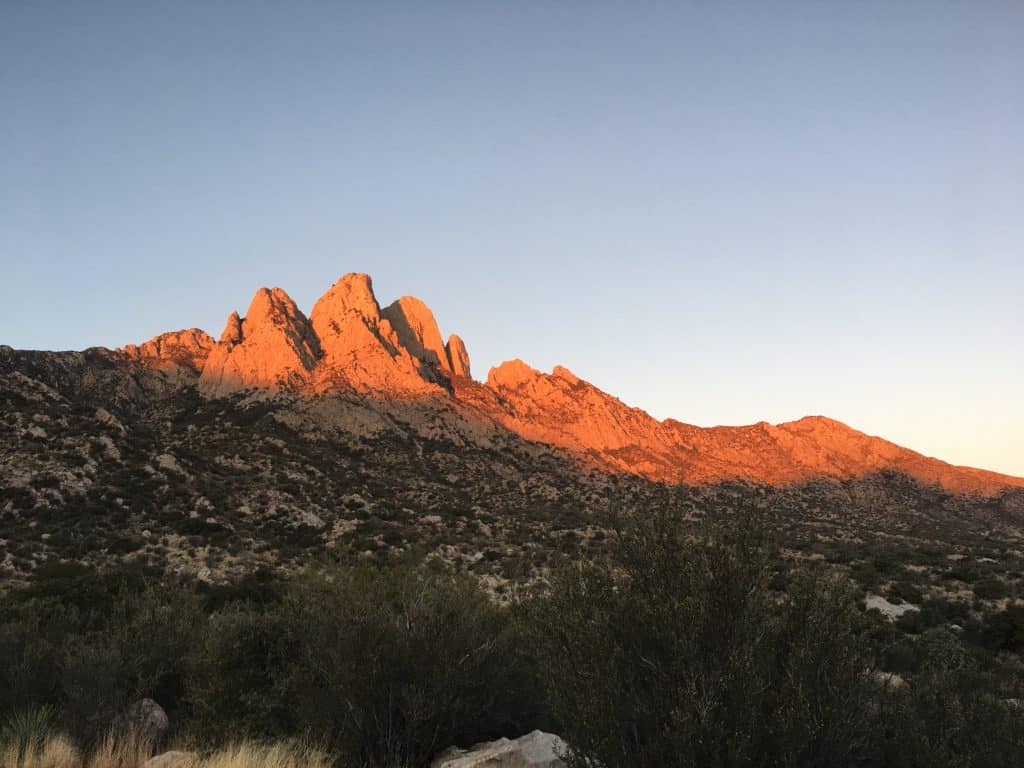 I just made it to Aguirre Springs Campground in the Organ Mountains, NM before dark.  Aguirre Springs will get its own post in the near future.  It's a small, but well-located spot overlooking White Sands, NM.  Be aware that you are at 6000 feet if you stay here, so it gets cool at night (22F while I was there).  On to Quartzsite, AZ!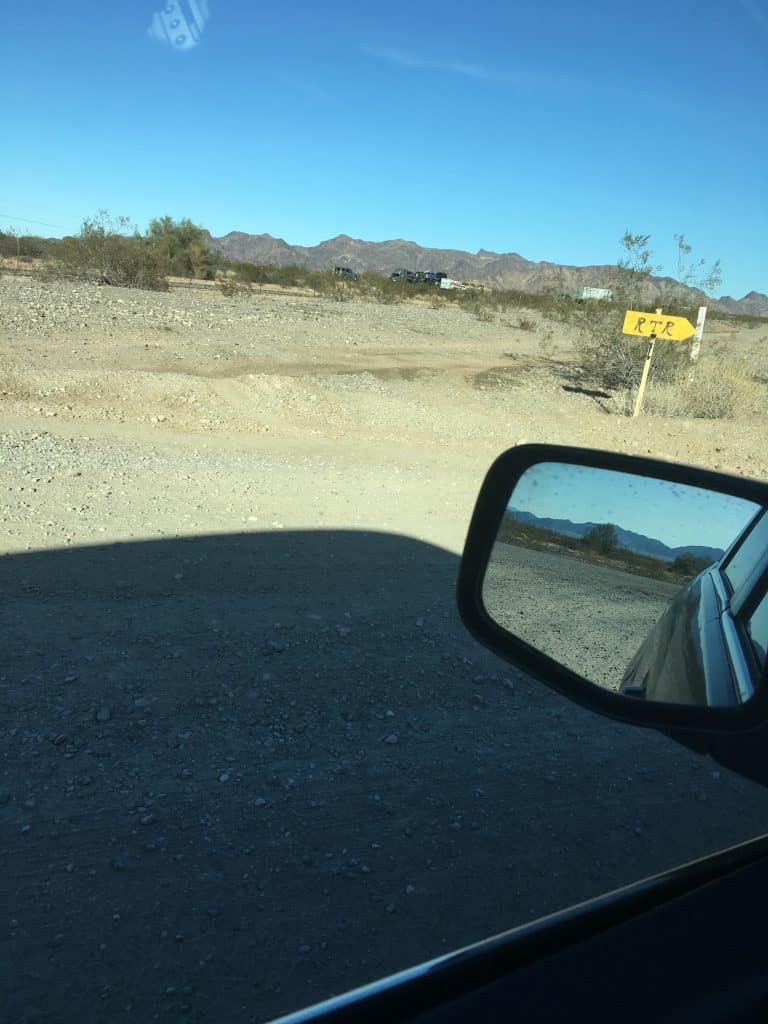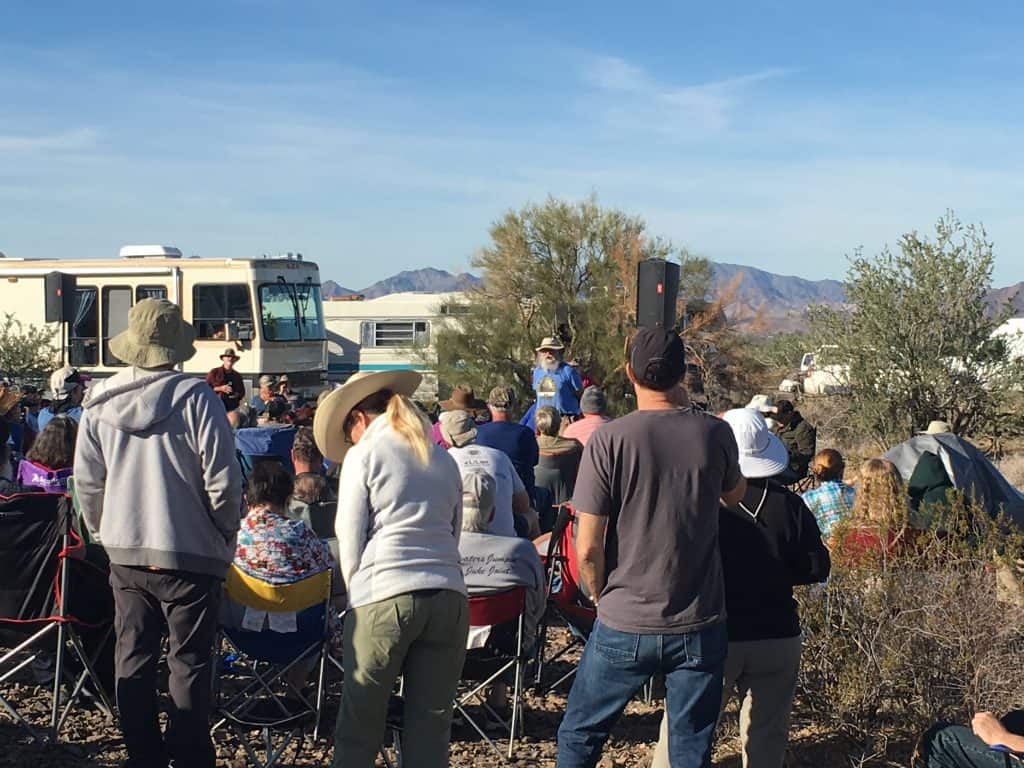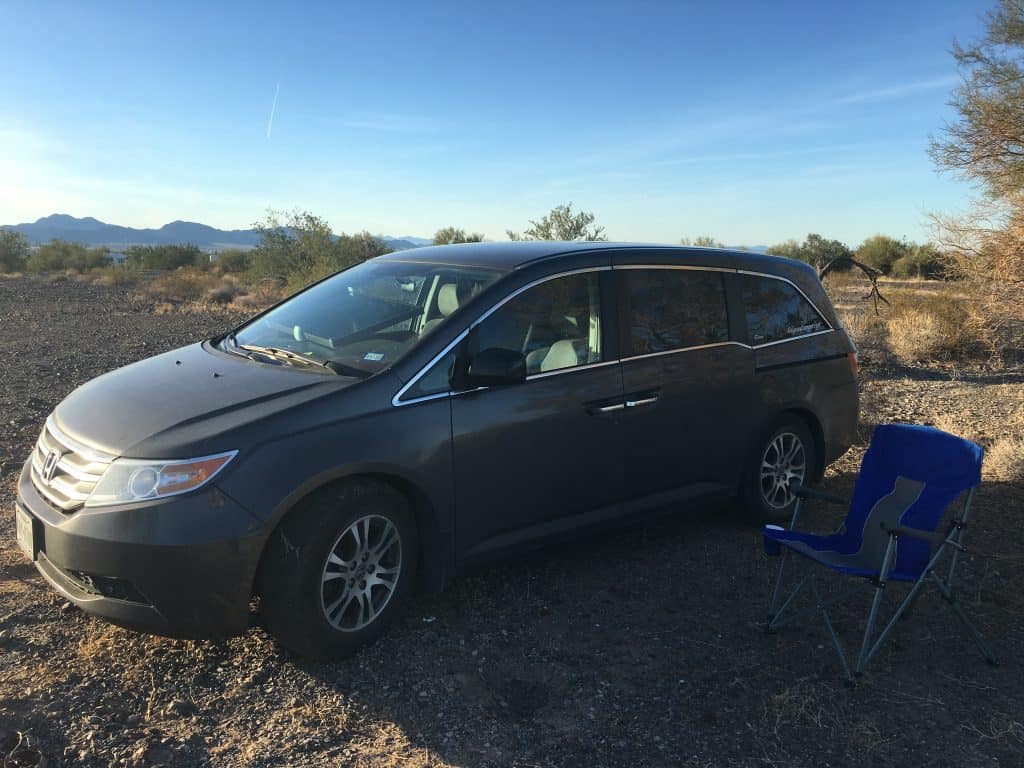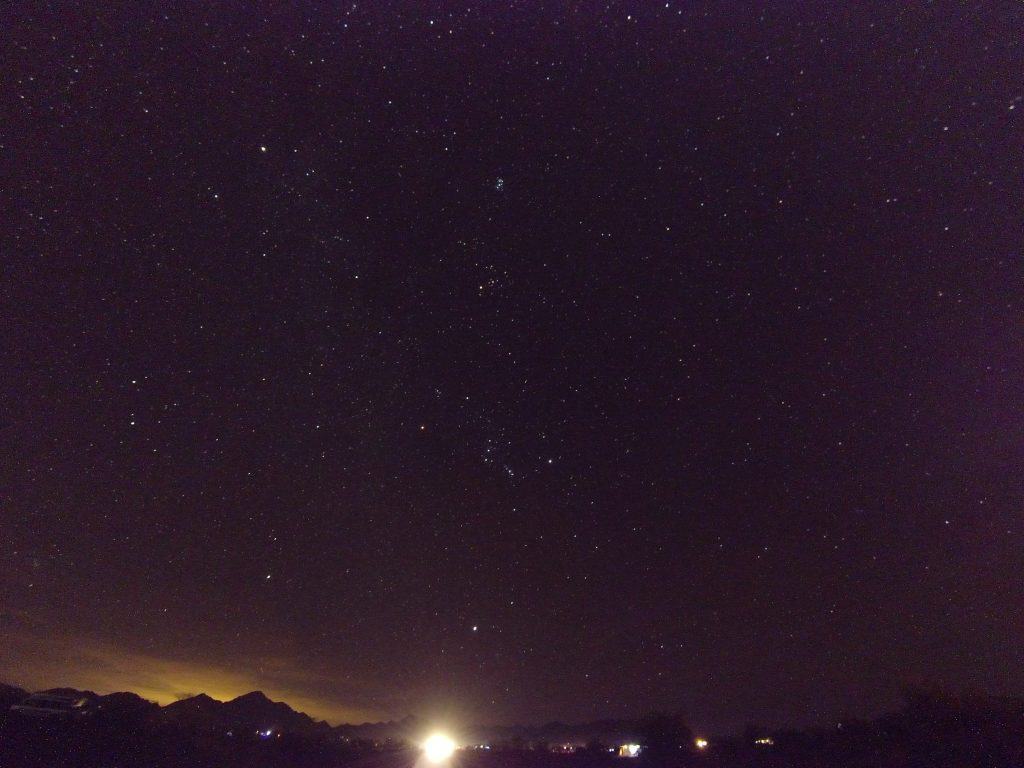 The sky around Quartzsite is plenty dark enough to see the Milky Way and a million stars!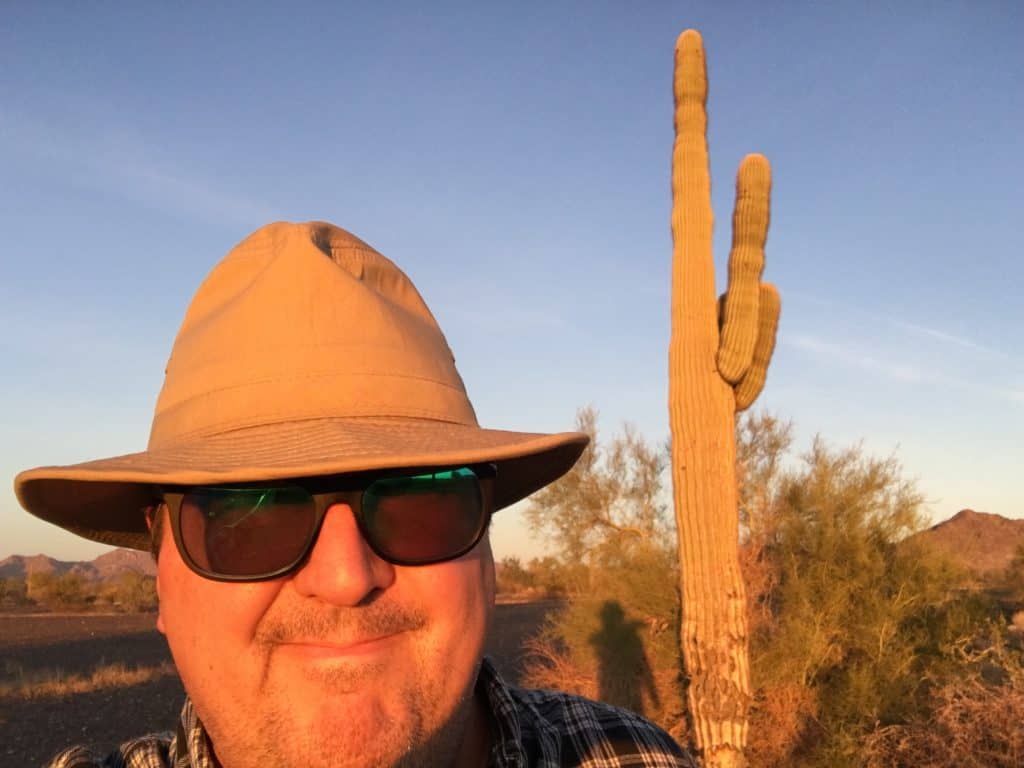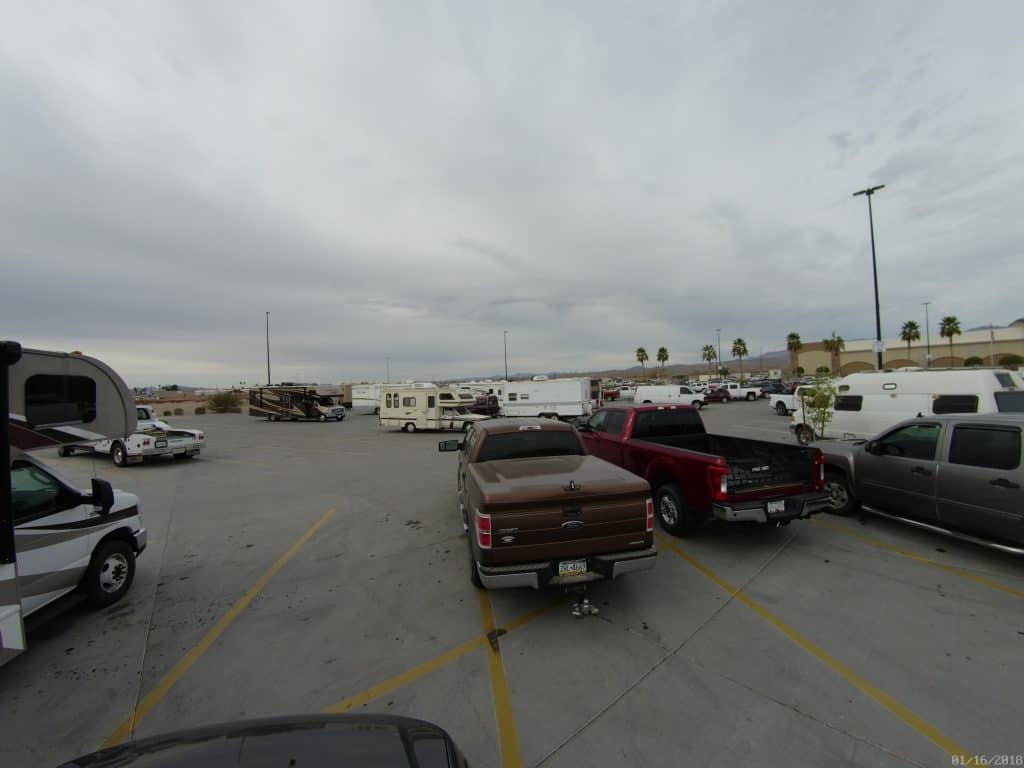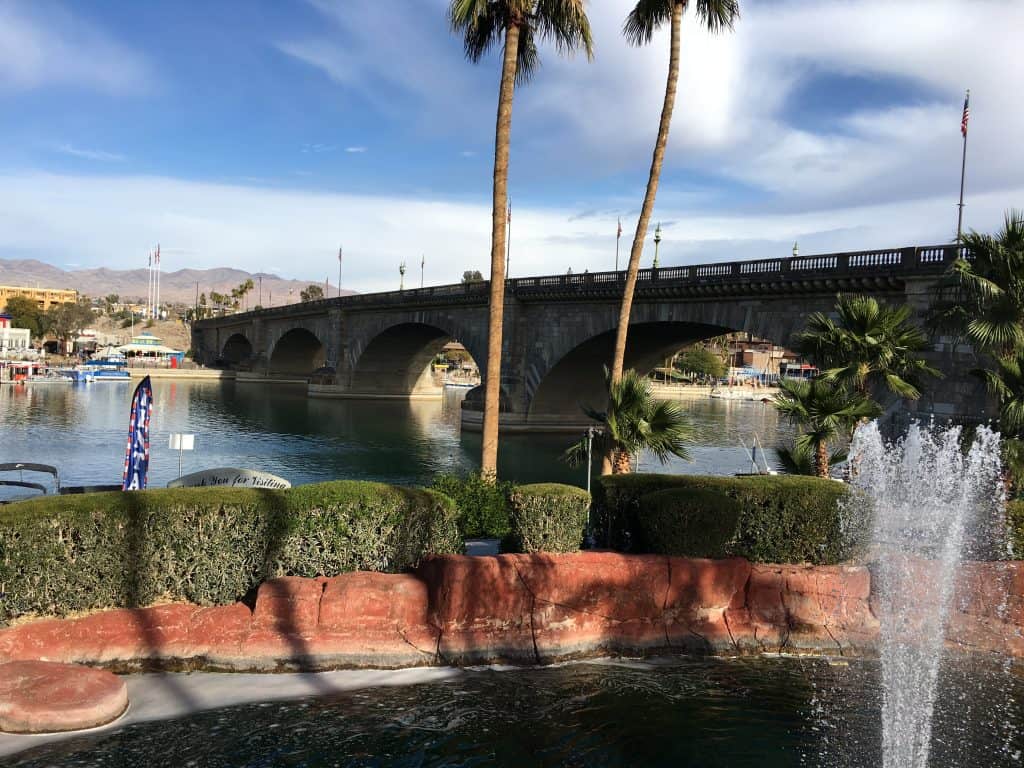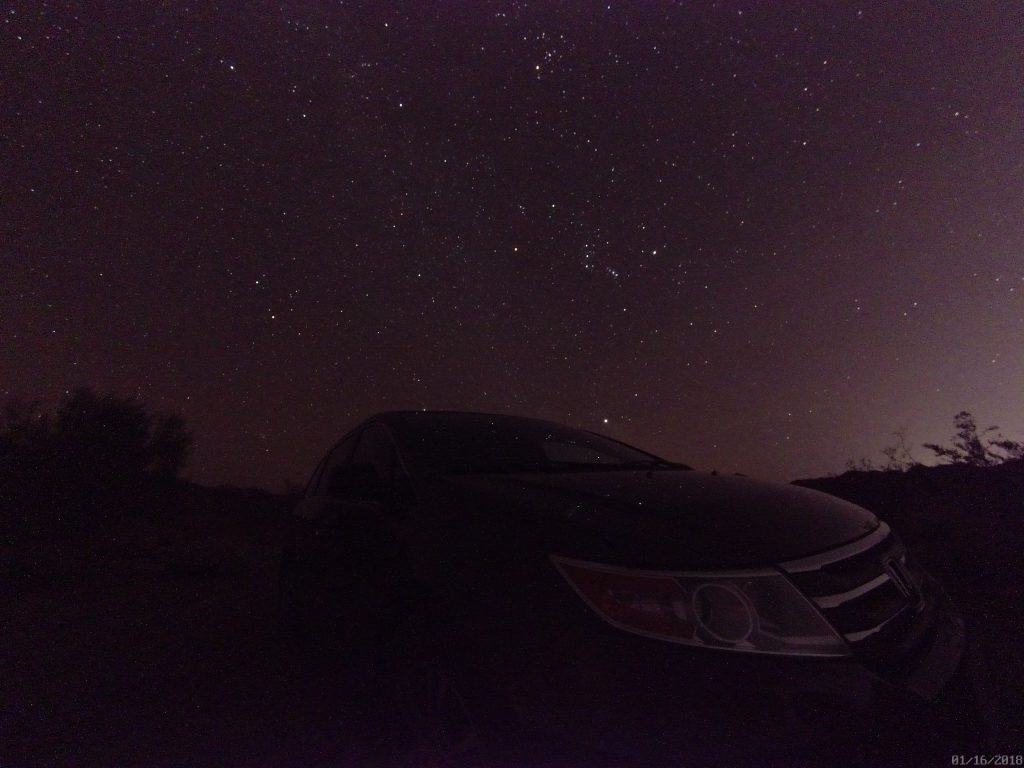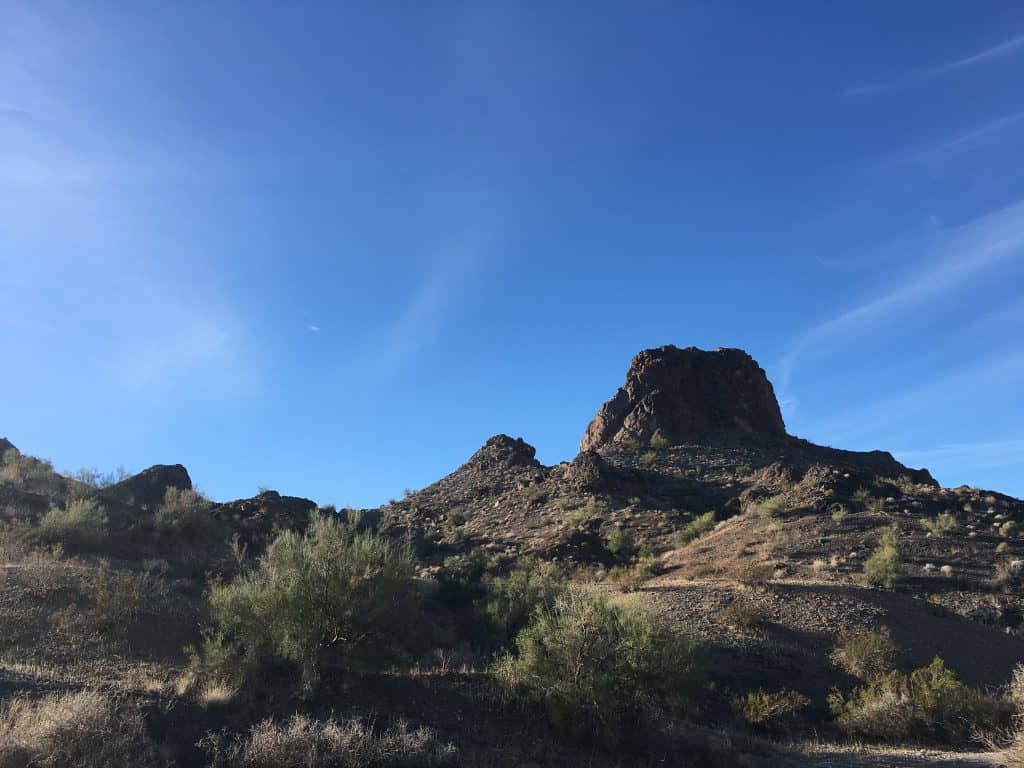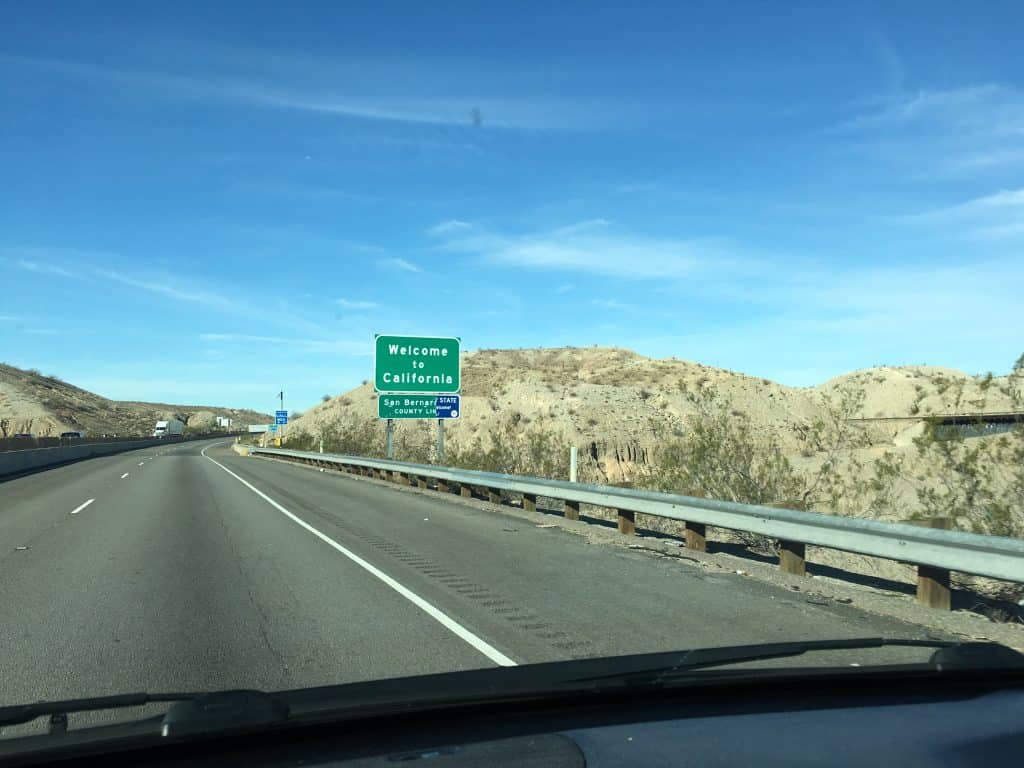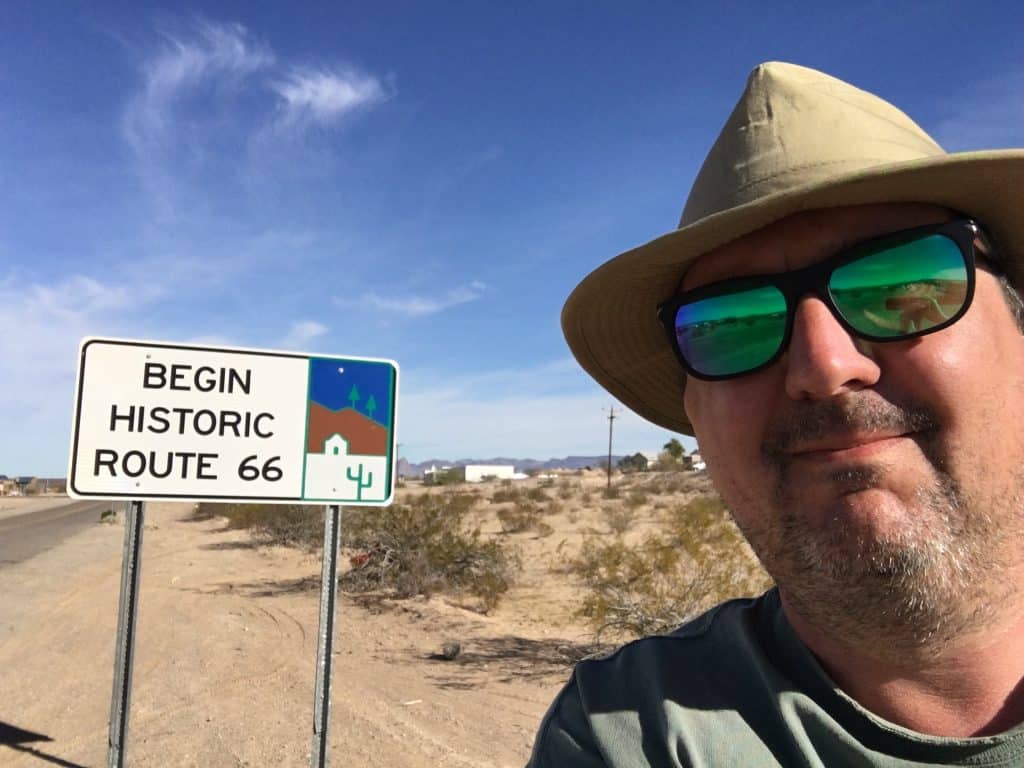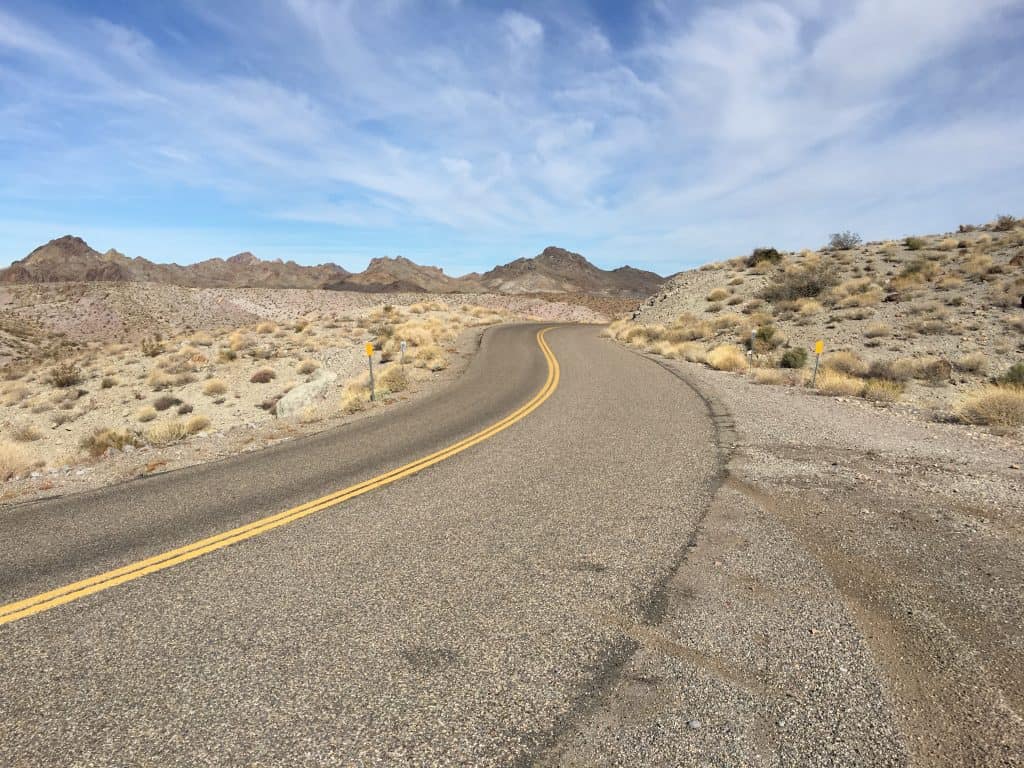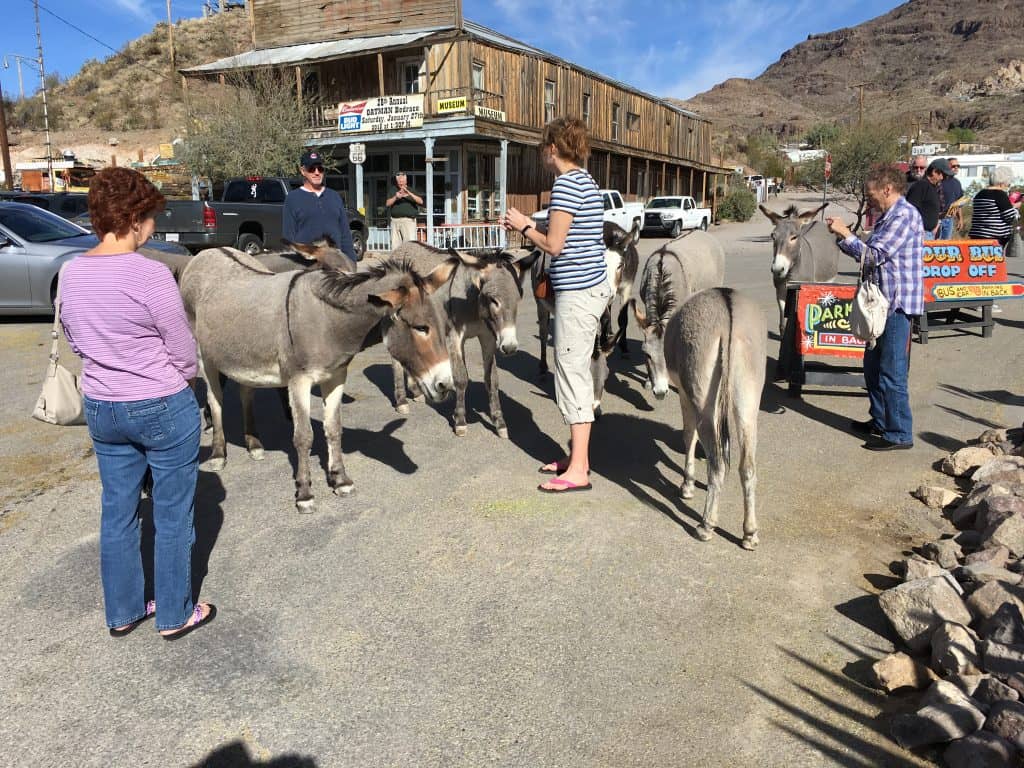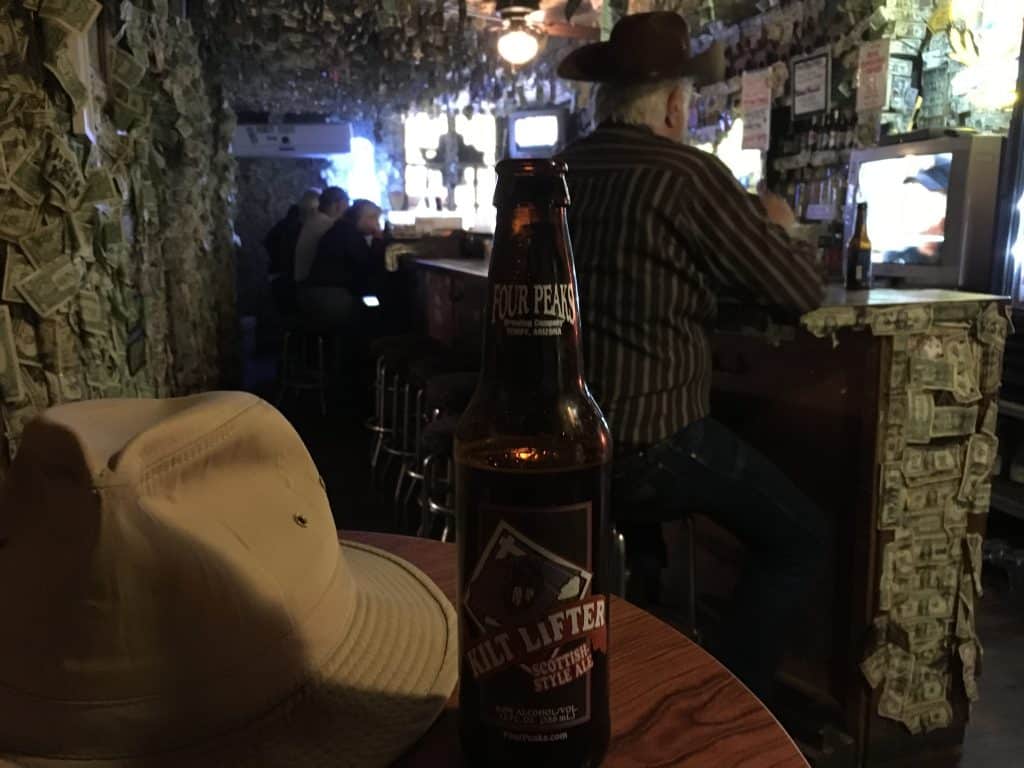 I left Oatman around 1pm and took the quickest route to my next stop and the zenith of my trip,  the Grand Canyon!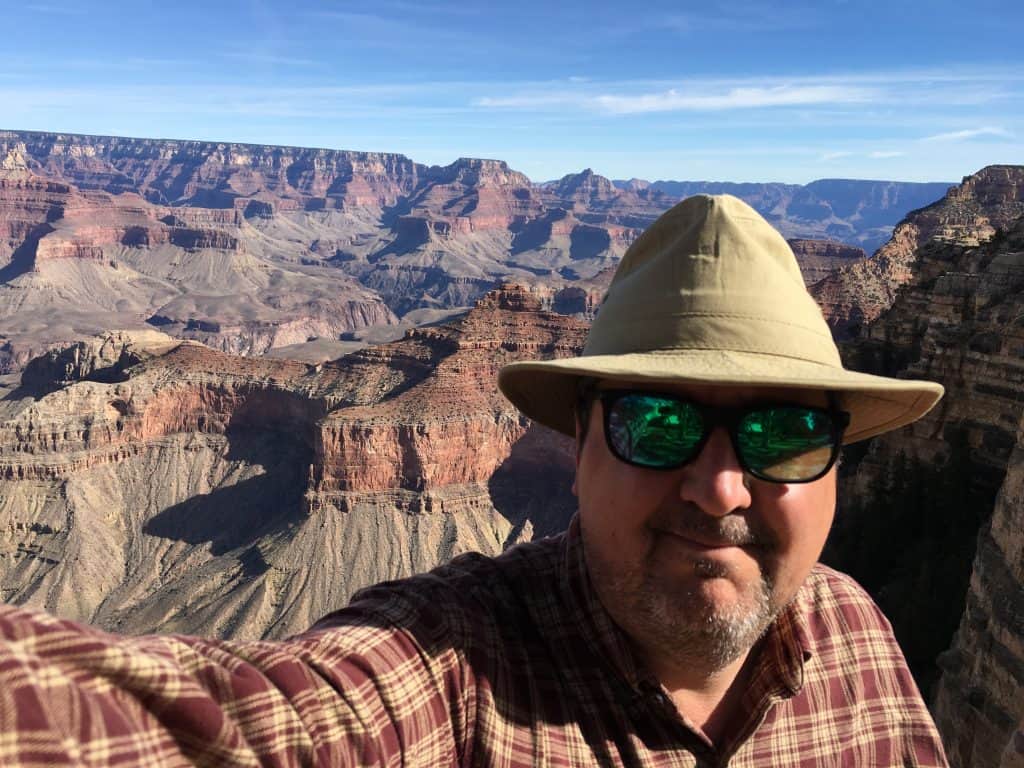 At this point, I had gone about 7 days without an actual shower, so I booked a room at the canyon.  If you want to see more about my stay at the Bright Angel Lodge, there is a post here.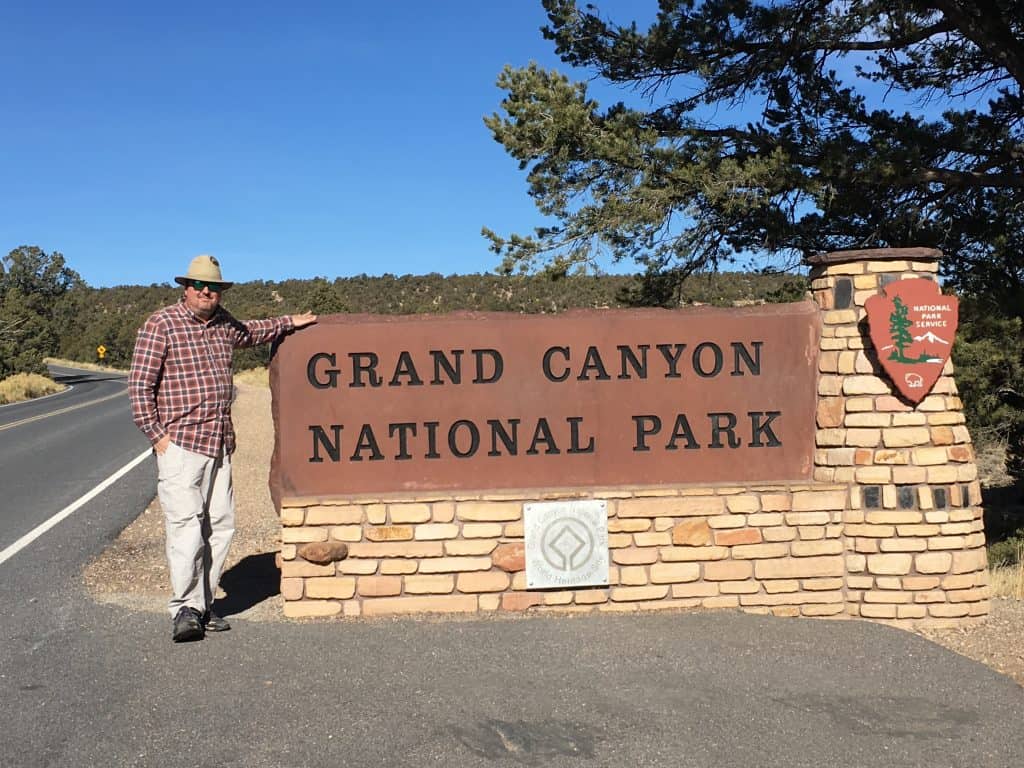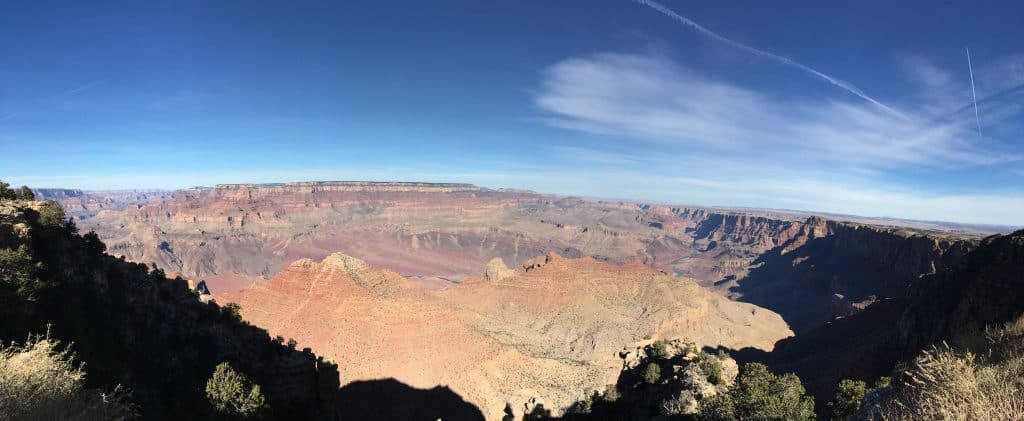 Heading east…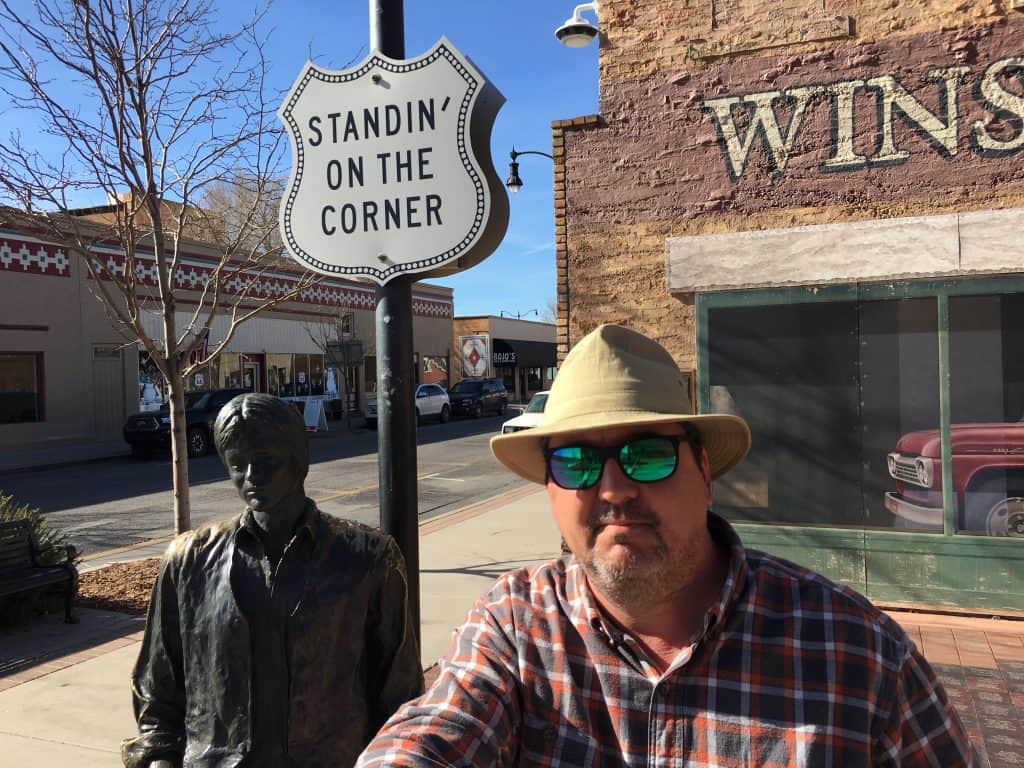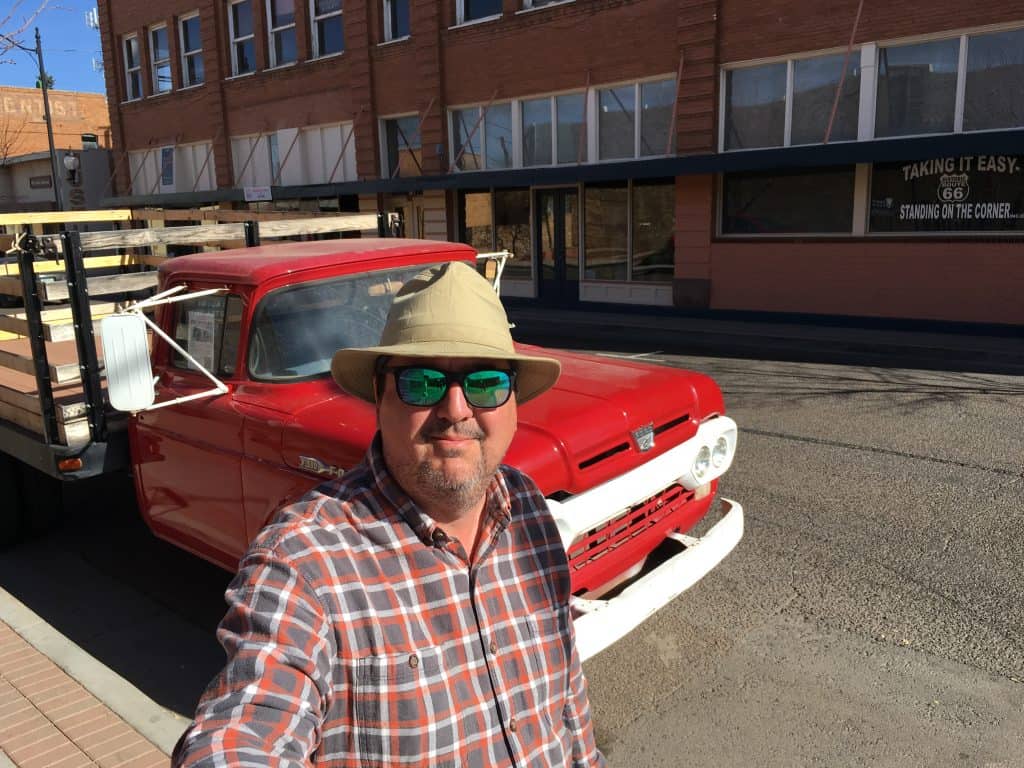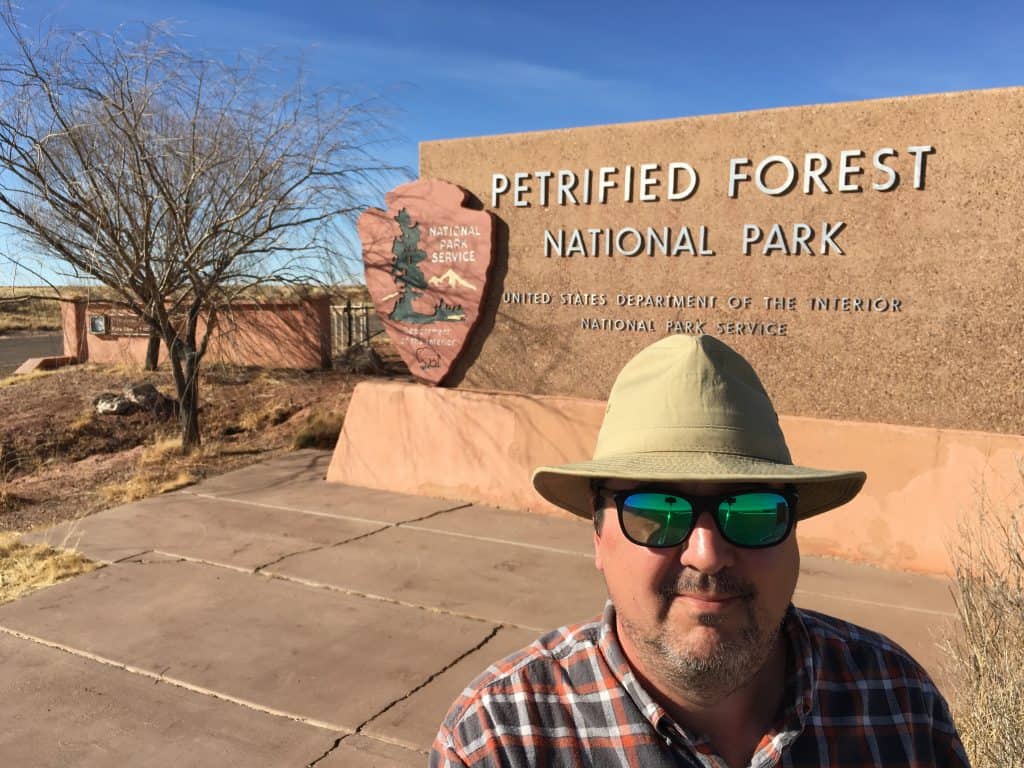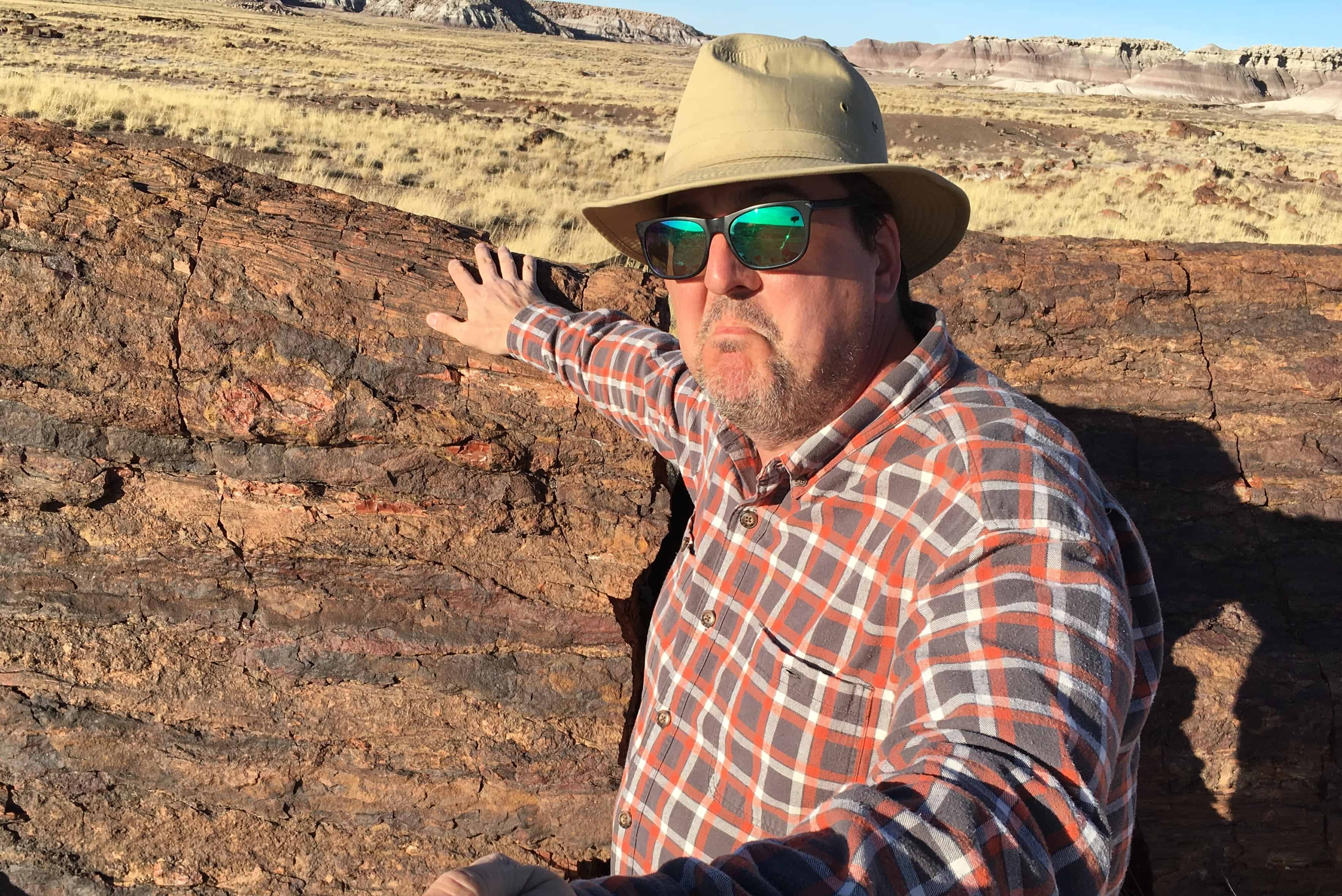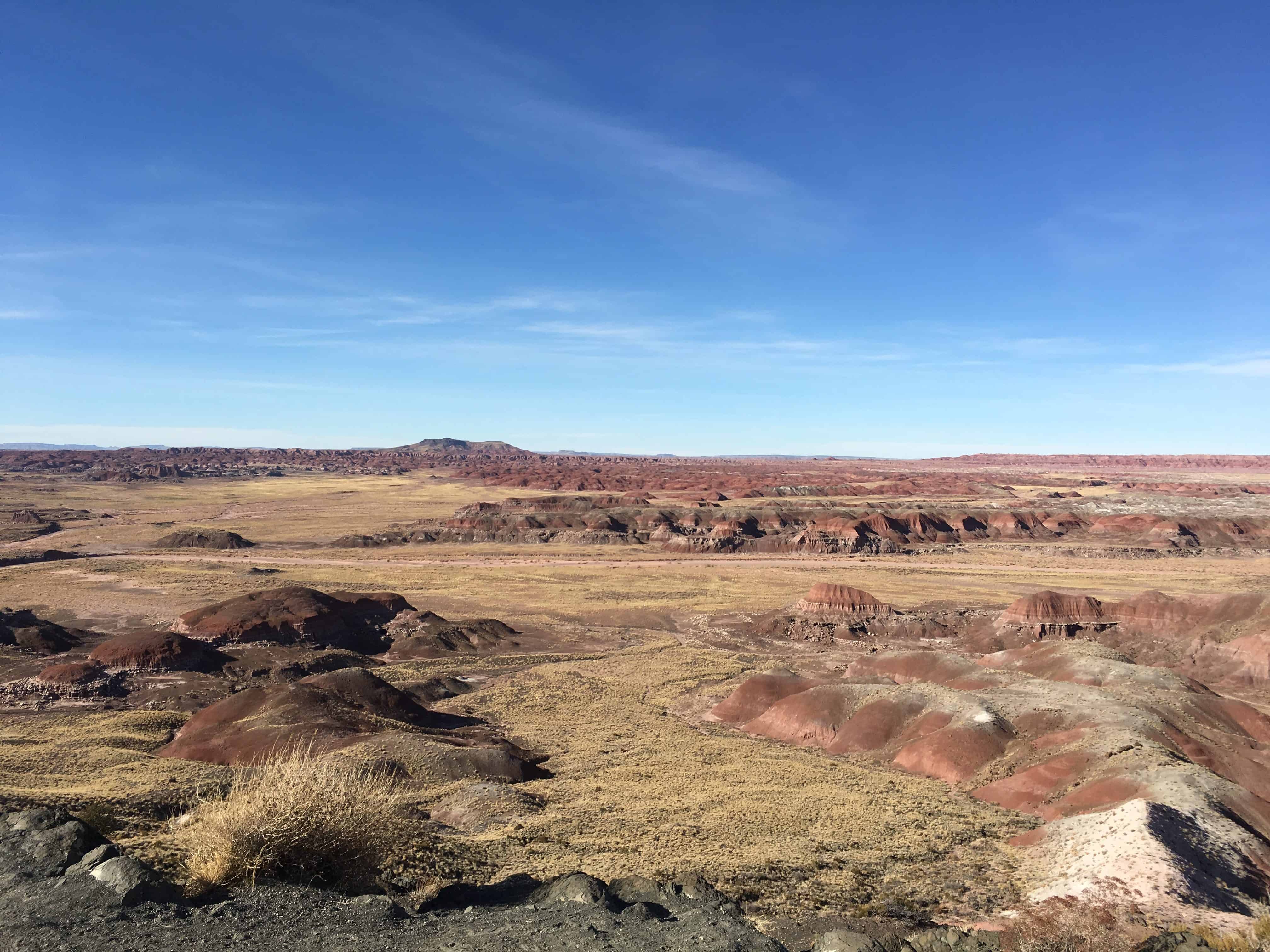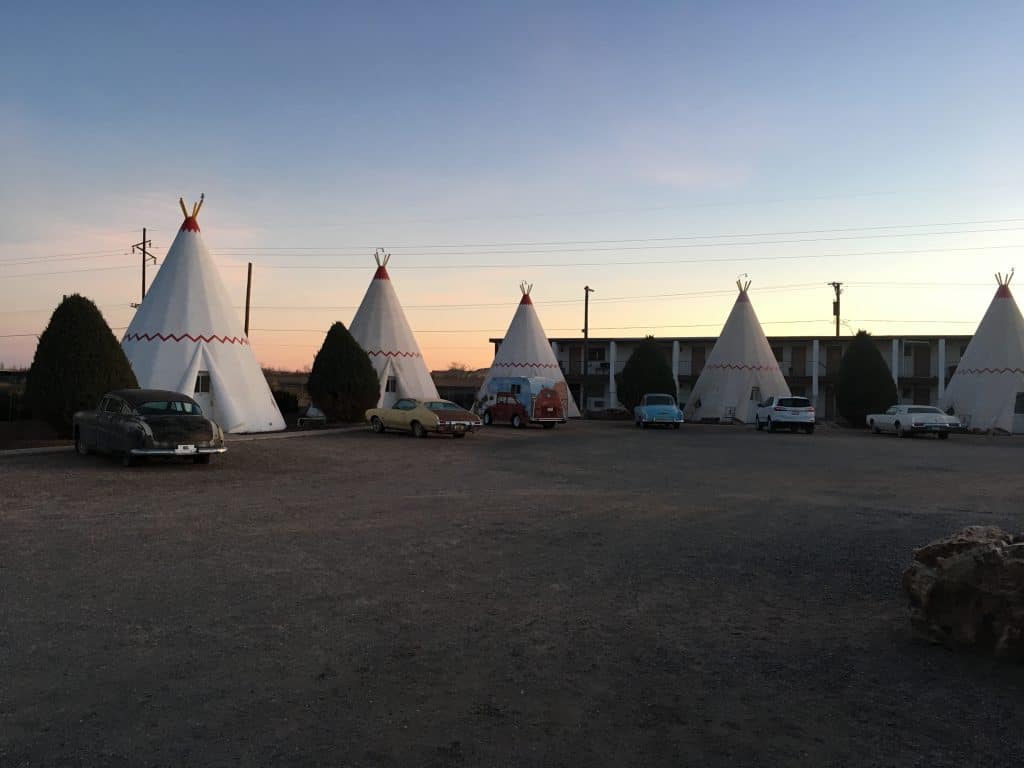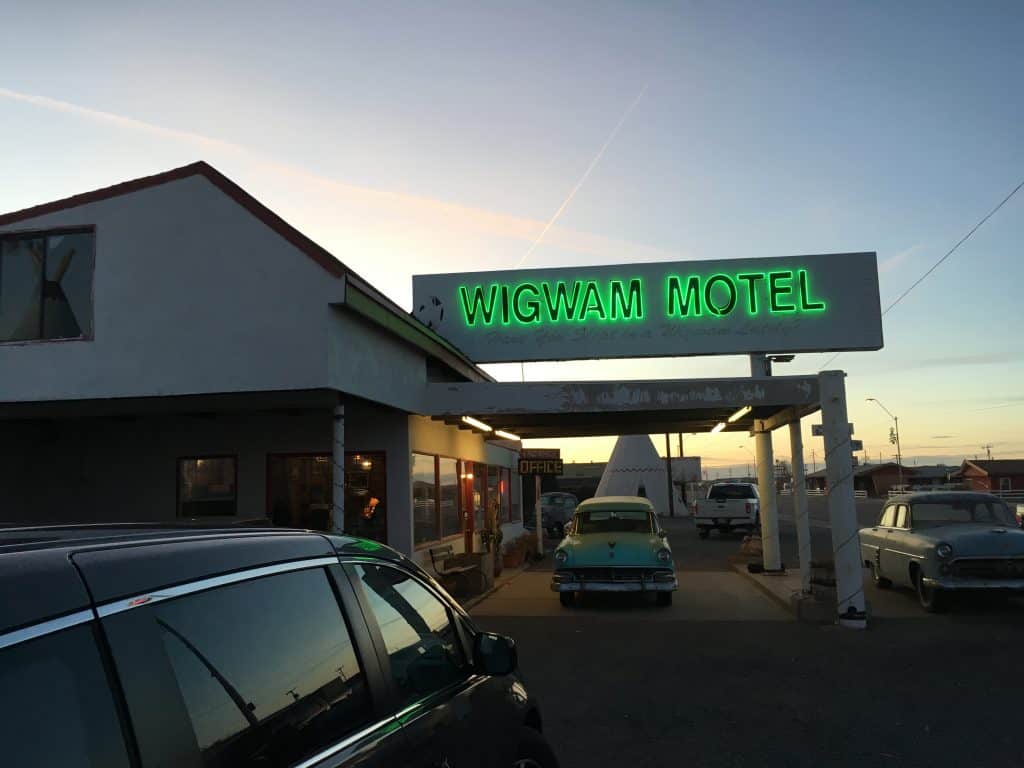 While at the Grand Canyon I learned that a friend and mentor had passed away back in Boston.  The site seeing part of my trip had concluded and so I headed back to Michigan to pick up my wife for the wake.  We immediately headed east through Canada, to pay our respects.  It was nice to see old friends in Boston again, but of course, our visit was tempered by the sadness of loss.
The unscheduled trip to Boston and back added the final 1500 miles to the odometer for a total of over 8800 miles of travel in a month.   Over 120,000 trouble free miles on this Odyssey so far!
Whew, I think I'll rest up for a couple weeks.
Here's a one minute video of how the van was set up for my "Phase 1.5" Odyssey Camper trip.
Thanks for reading!
If you are looking to save some real money on campgrounds (like 100s of dollars),  check out my reviews of discount camping clubs, here.  These discount campsite programs are well worth the money, but you have to pick the right ones.
–Odyssey Camper